Custom Plastic Enclosures
WHAT WE DO
Our plastic fabrication process uses state of the art machinery, CNC machining, heat bending and solvent welding to manipulate flat sheet plastic to create your perfect high quality enclosure solution without the need for a mould tool.
During our 50 years industry experience as a UK design and manufacturing company, we deliver high quality fabricated plastic and metal enclosures to thousands of customers, in hundreds of industries. No matter your requirement whether that be a small handheld device, or complex large POS kiosk, we can create the perfect enclosure solution for you.
Our fabrication process means that we can  manufacture small to medium batch builds for you. Our friendly design team work with you to take your design from concept, to working prototype to volume manufacture quickly and easily, whilst ensuring that you have the quality product you require every time.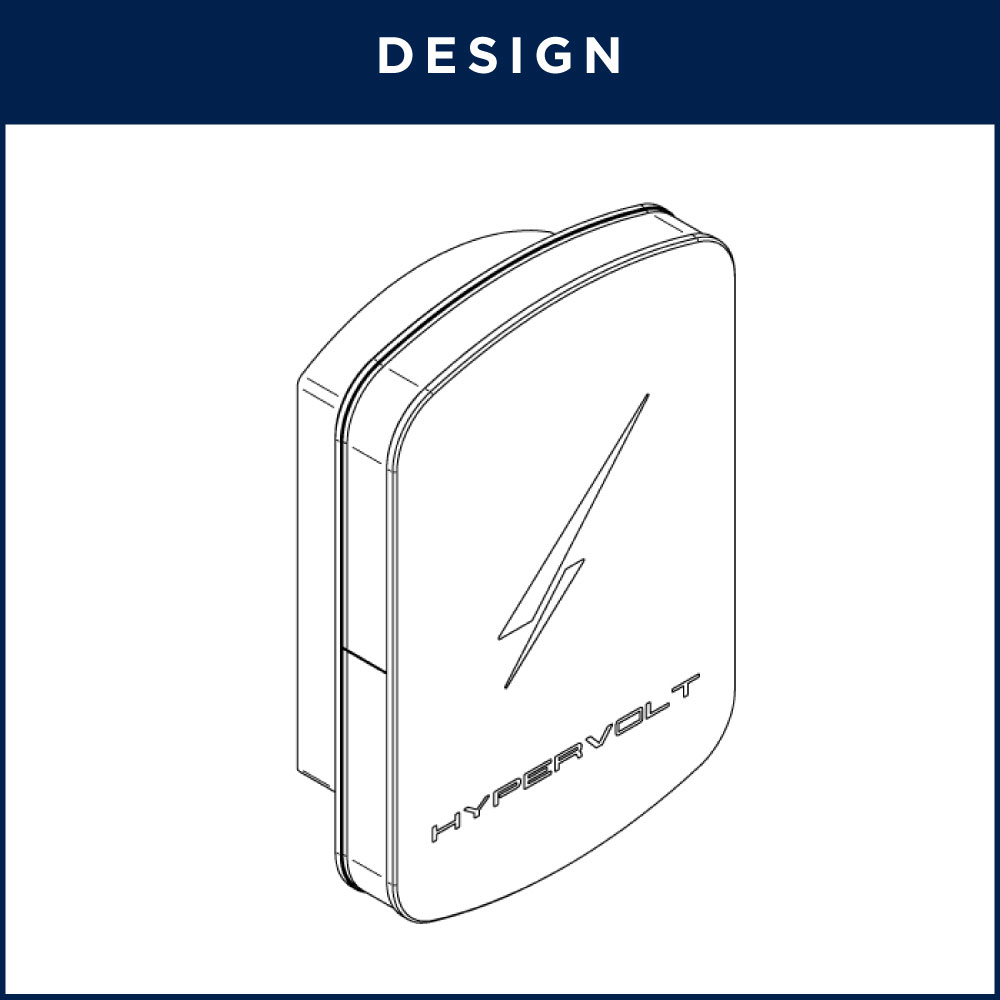 First discuss your project with our expert in-house design team. During this consultation we identify the key elements of your design. We can work from complete CAD models, simple sketches or even just a bag of your components. No matter what stage you're at, we can pick up the project!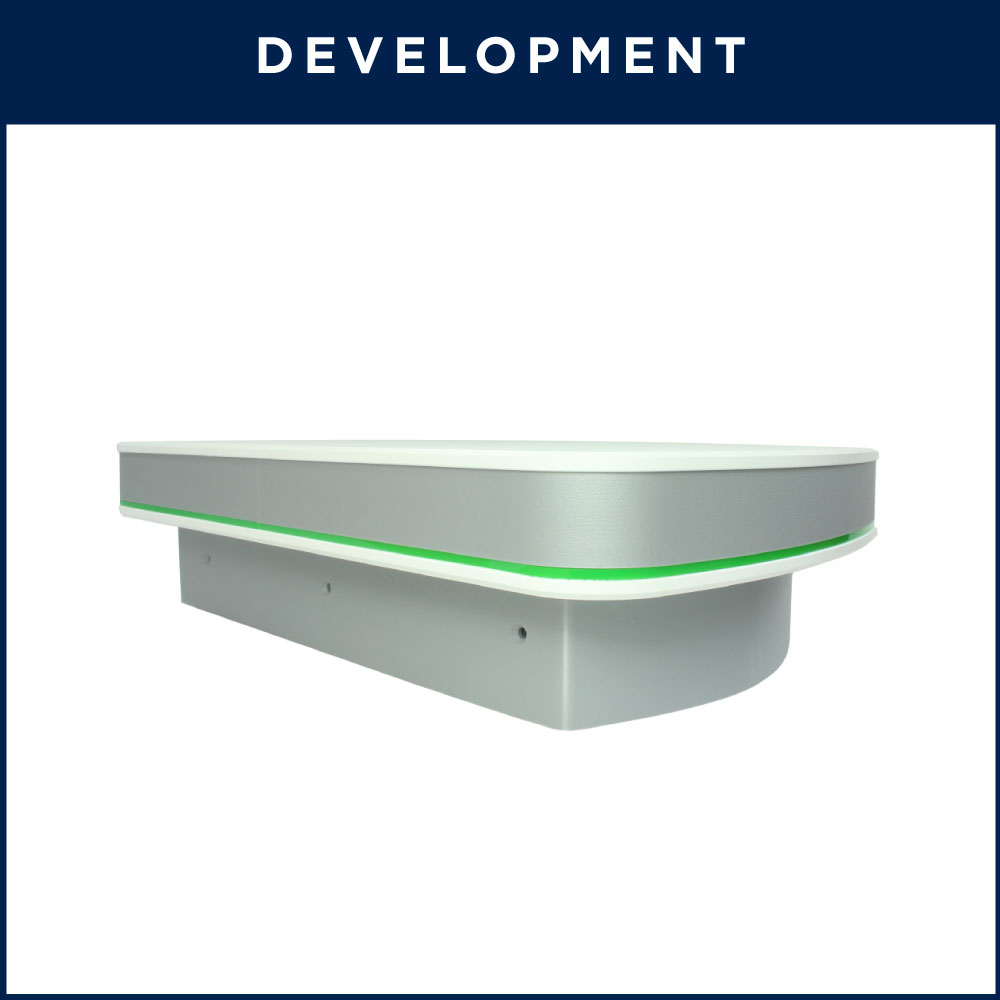 Next we build your one off, fully working, pre-production sample using methods such as; CNC machining, heat bending, solvent welding and assembly. Experience how your manufactured product will look and work, giving you the opportunity to test and refine the design before moving onto the manufacturing stage.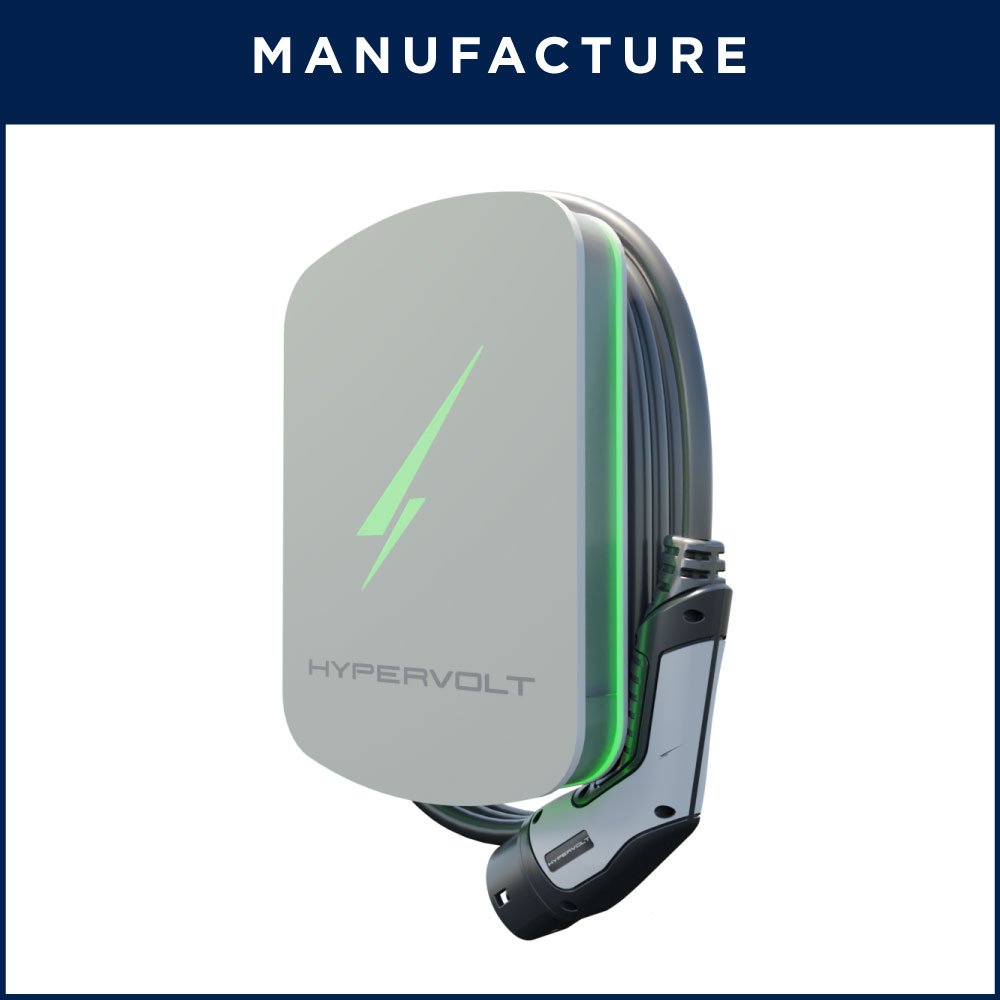 Finally, low volume to high volume in-house production takes place in batches to suit your requirements. We also accept changes between orders, because we know how important it is to keep on innovating!
Thousands of happy customers
Don't just take our word for it, check out some of our case studies below...
Chat to our team today to start your journey with us.
Our team of friendly engineers build enclosures day in day out and will be on hand to support you throughout the process and address any challenges along the way.
From an initial discussion and quotation, we'll create in-house designs for your approval and with no tooling we will have your finished product with you in minimal time.
Connect.
Enclose.
Innovate.
For further information on products please contact our Sales Team:
Alternatively visit our distributors page to find your nearest stockist or download the latest CamdenBoss catalogues.