Consultation
This benchtop enclosure is one of two designs produced for a customer, which showed fabricated enclosures to be a true technology for rapid time to market. Our task was to develop in unison; a benchtop and wall mounted version of the same instrument.
Product Development
Designed the week after the specification was set and produced by the end of the second week!
Final Solution
This had to be achieved whilst matching materials and unique branding to an existing range of products, which included industrial sized medical machinery enclosures and floor standing control kiosks.
An aluminium heatsink can be seen exposed at the rear of the custom case, ensuring internally mounted sensors are kept at an optimum temperature.
Manufactured from 6mm Black UL Listed ABS
Product Size: W: 230mm  D: 300mm  H: 260mm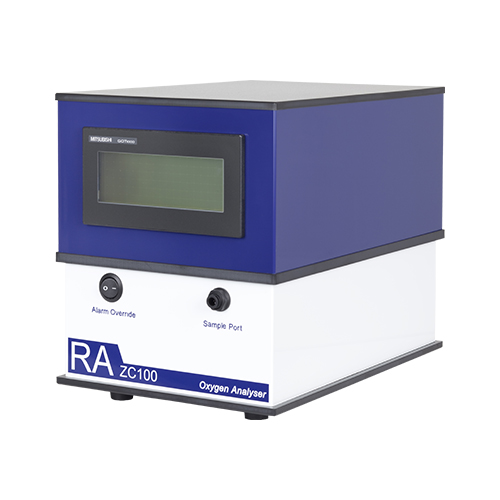 Call us today on 01638 716101 to discuss your project.
Connect.
Enclose.
Innovate.
For further information on products please contact our Sales Team:
Alternatively visit our distributors page to find your nearest stockist or download the latest CamdenBoss catalogues.