Consultation
This bespoke enclosure solution was produced with a large inlayed product logo to attract marketing attention.
Product Development
After developing the product specification with the customer, our in-house designers created the main electronics housing to meet an IP66 rating - with the adjustable body being fully shower proof. Both were extensively field tested and assessed by the end customer. The main wall mounted housing is hinged, enabling easy access by service engineers and secured by captive fixings.
Final Solution
Our flexible and cost-effective process allowed for a detailed head unit: mounting LED lighting, a camera and dispensing pumps, using captive gaskets to prevent water and dust ingress.
Manufactured from 3mm & 6mm Light-Grey & Black High Impact Polystyrene (HIPS)
Product Size: W: 160mm  D: 350mm  H: 400mm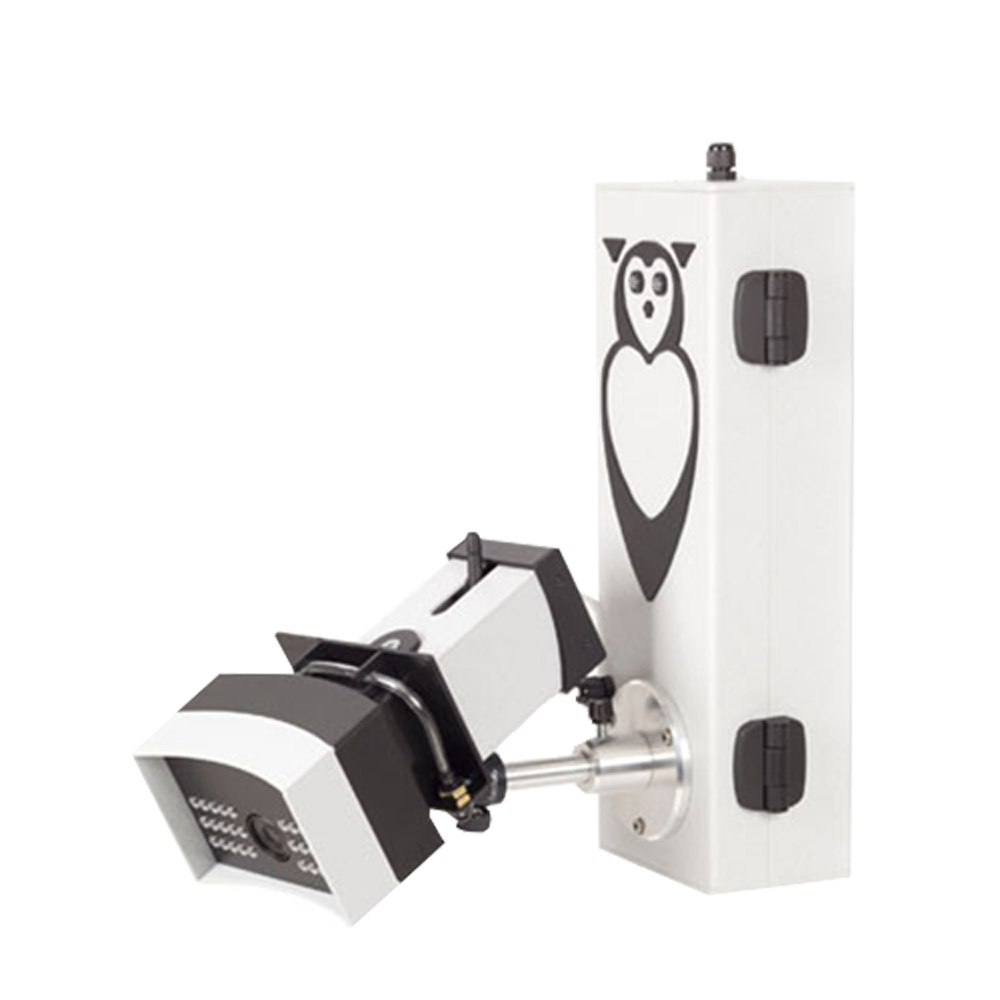 Call us today on 01638 716101 to discuss your project.
Connect.
Enclose.
Innovate.
For further information on products please contact our Sales Team:
Alternatively visit our distributors page to find your nearest stockist or download the latest CamdenBoss catalogues.