YOUR CNMB, YOUR WAY
The CNMB range of DIN Rail modular enclosures offers a comprehensive and flexible design solution, perfect for today's evolving IoT market. The DIN Rail enclosures are moulded in UL94-V0 polycarbonate and has eight size options available. Select from vented or extended wall enclosures and solid/open top options. The CNMB provides solutions for DIN Rail mounted PCB's, drive and control applications and IoT modules. Open sides allow for easy terminal connections; perfect for components such as RJ45 sockets and board mounted connectors.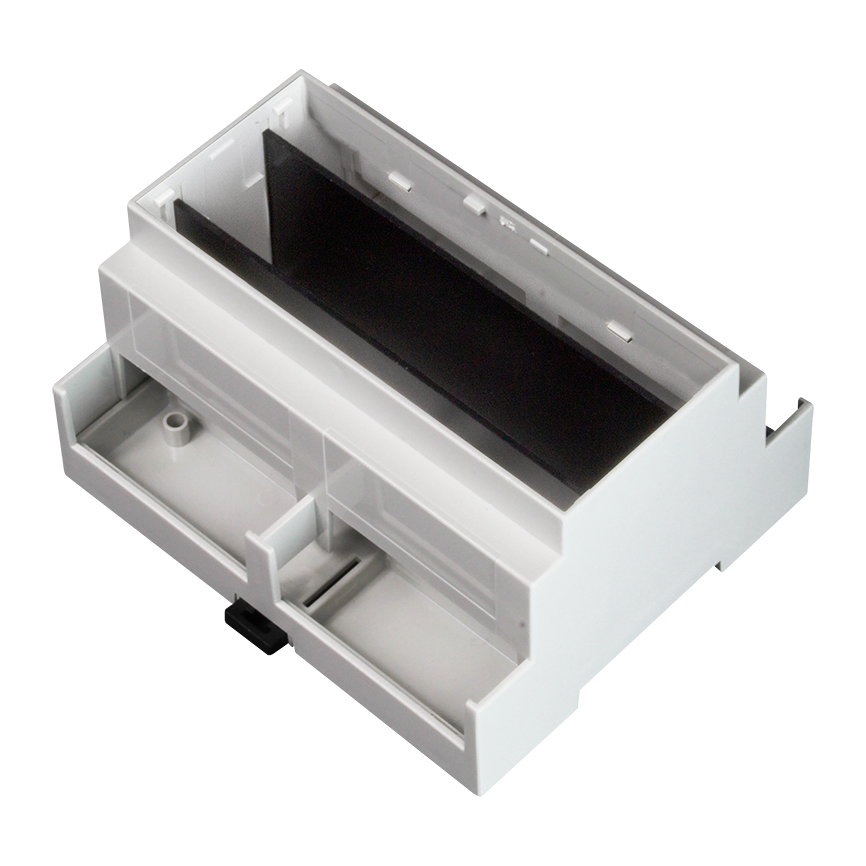 Step 1
Choose your PCB position
Select from a choice of vertical and horizontal PCB positions and sizes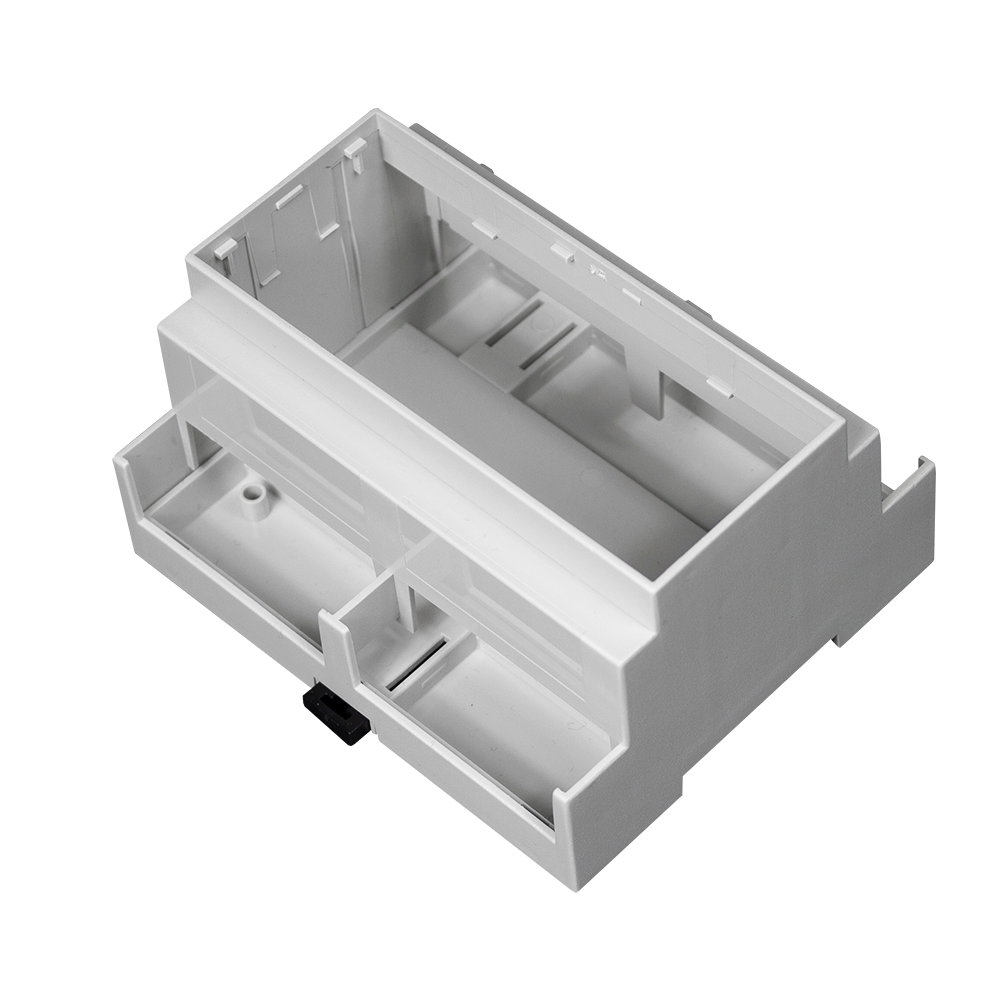 Step 2
Choose your body length
A variety of eight body lengths are available, from 17.5mm up to 212mm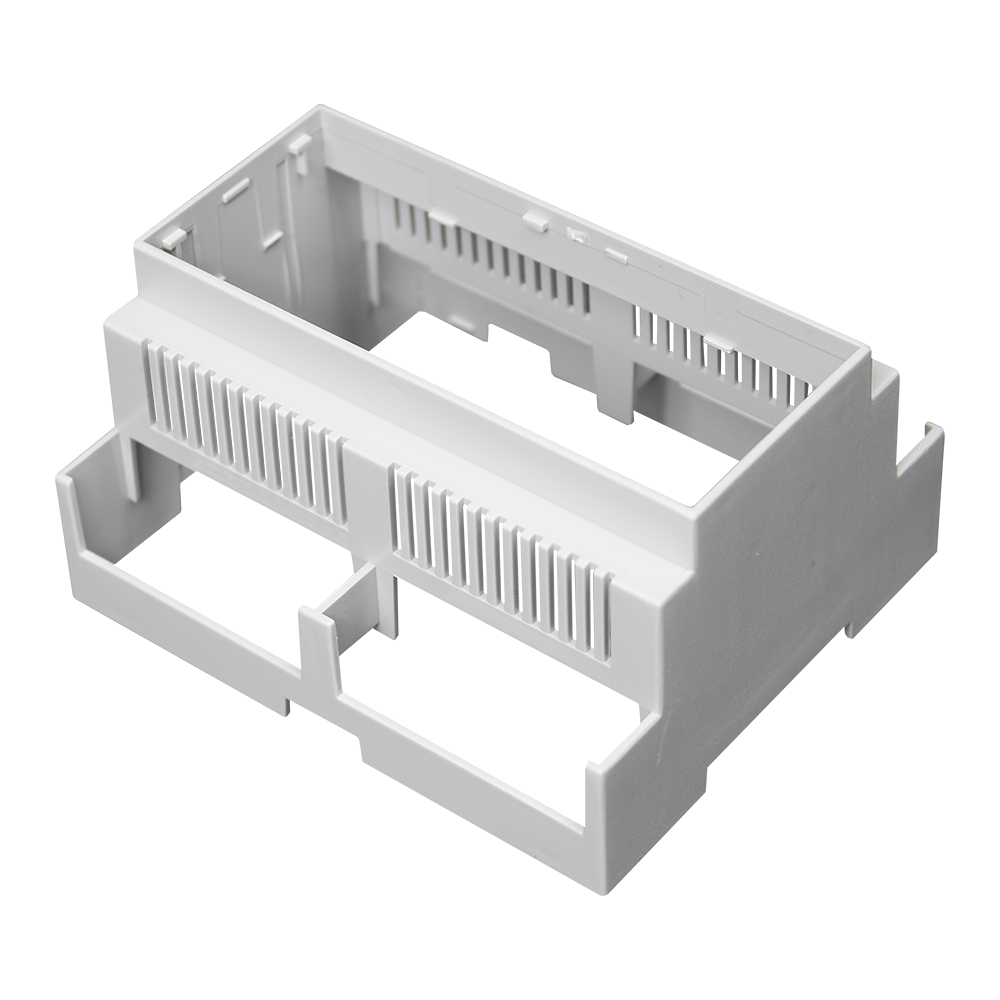 Step 3
Choose your body type
Standard open top, solid top versions are available alongside vented and extended wall types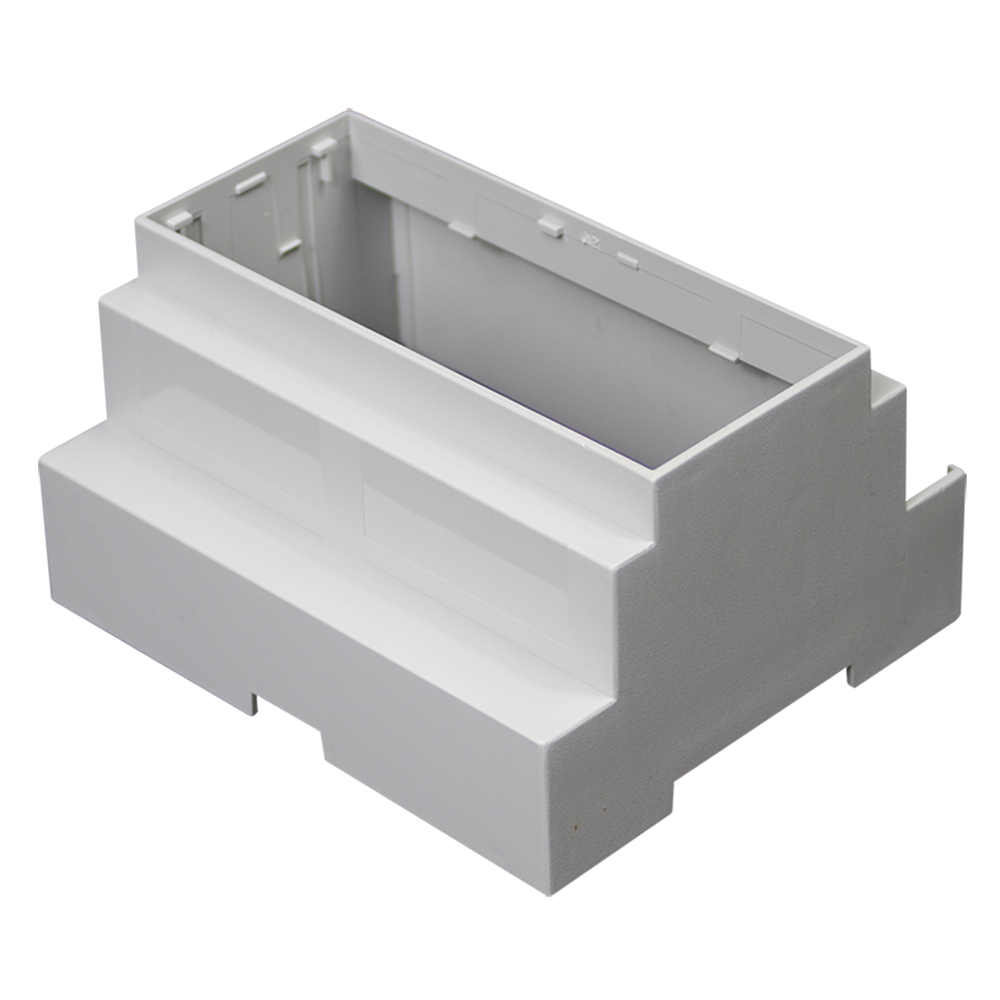 Step 4
Choose your exposed sides
Choose from either single or double exposed terminal positions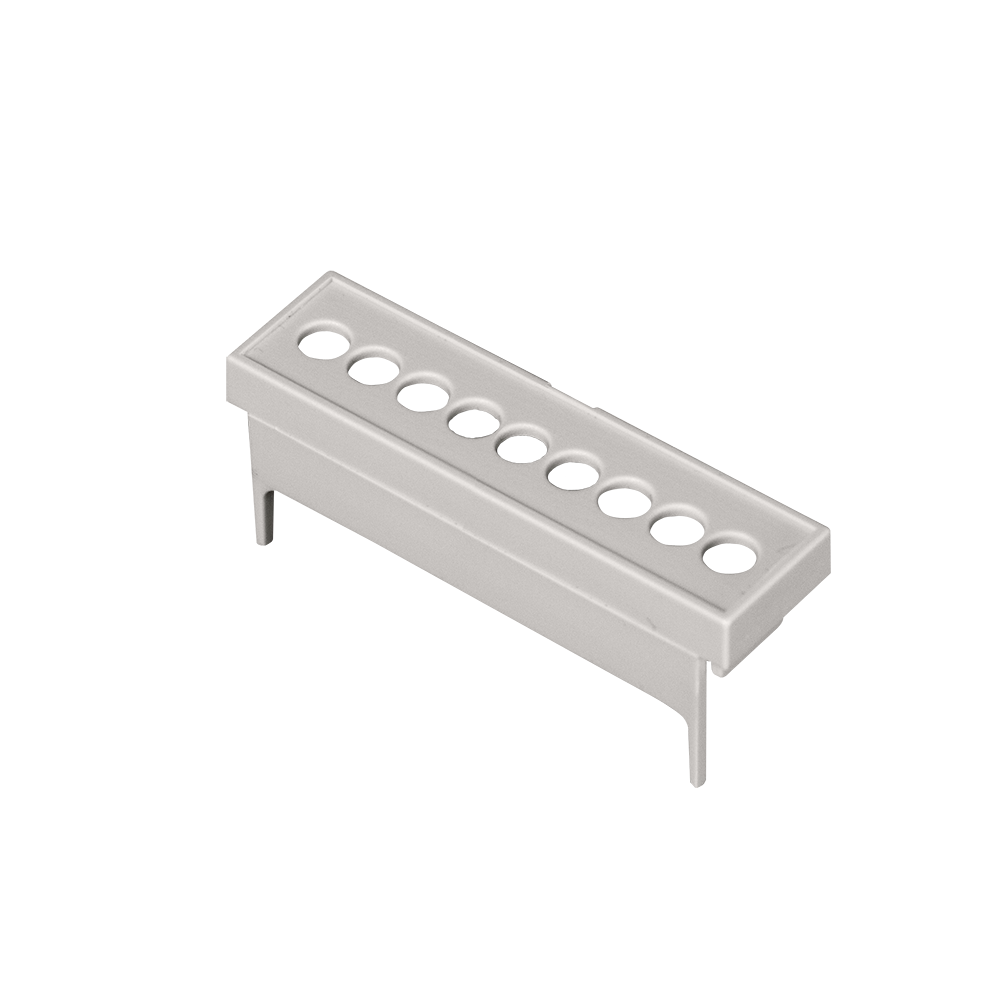 Step 5
Choose your terminal guards
Eight styles of terminal guard can be picked from, including solid, predrilled and perforated parts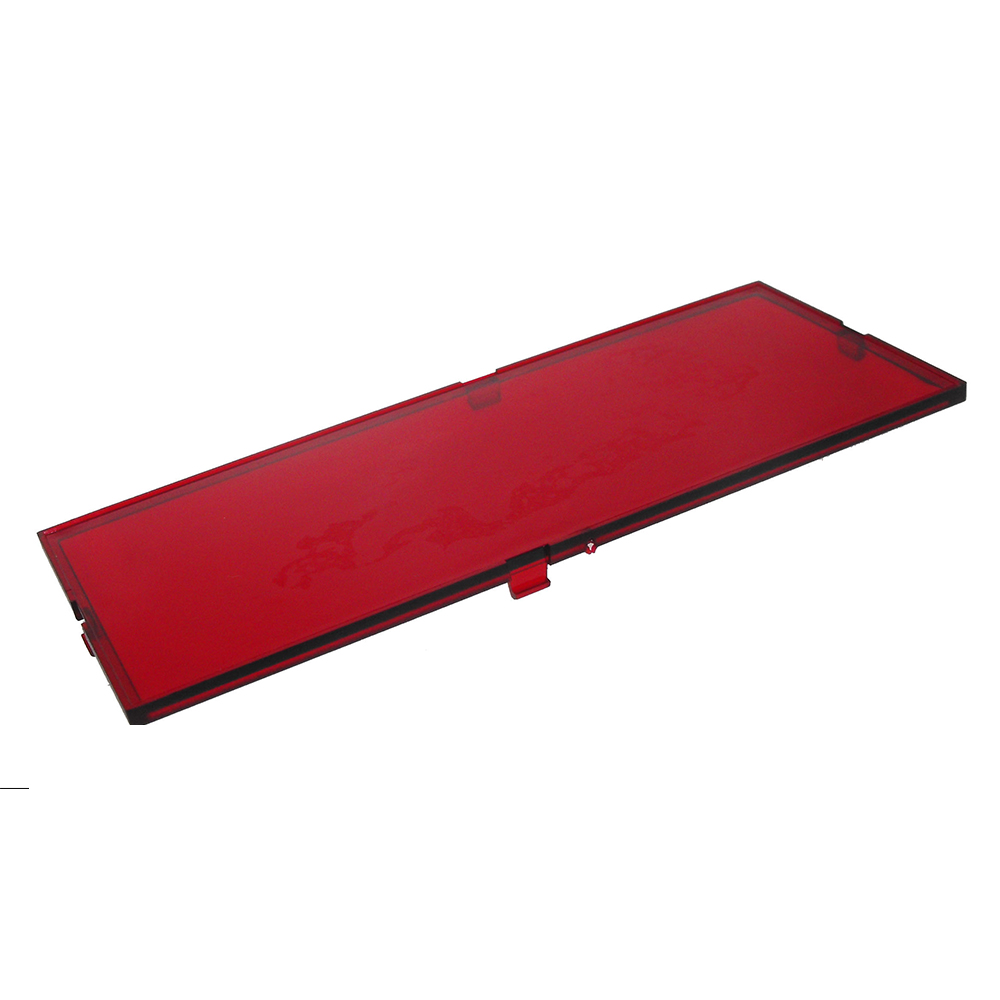 Step 6
Choose your lid type
Finish off your enclosure by choosing the type of top cover required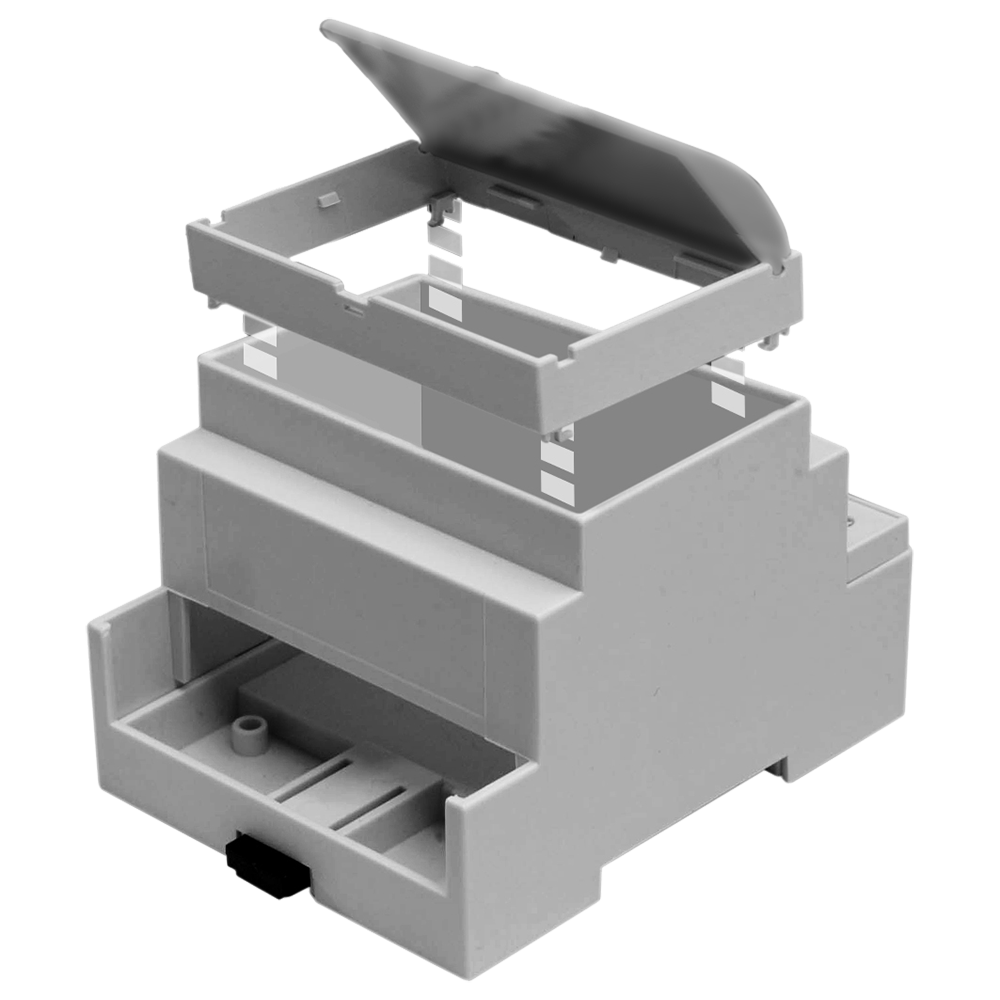 Extension 
Need more height?
Extended height modules add a further, 16mm to the enclosure and an extra horizontal PCB slot
Connect.
Enclose.
Innovate.
For further information on products please contact our Sales Team:
Alternatively visit our distributors page to find your nearest stockist or download the latest CamdenBoss catalogues.