hex-box
iot enclosures
Manufactured in the UK, the Hex-Box has been designed with a focus on user-friendly customisation and flexibility at heart. The 100% recyclable housing moulded from ABS UL94-V0 material, features six self-retaining panels, offering huge cable management benefits. Each panel can be placed in the desired position allowing you to create a combination that works for you and your design. A stunning enclosure with modern aesthetic, packed full of features creating the perfect enclosure solution for desktops, or walls using the purpose designed mounting bracket. From industrial settings to domestic and retail; the Hex-Box IoT enclosure offers a solution for all.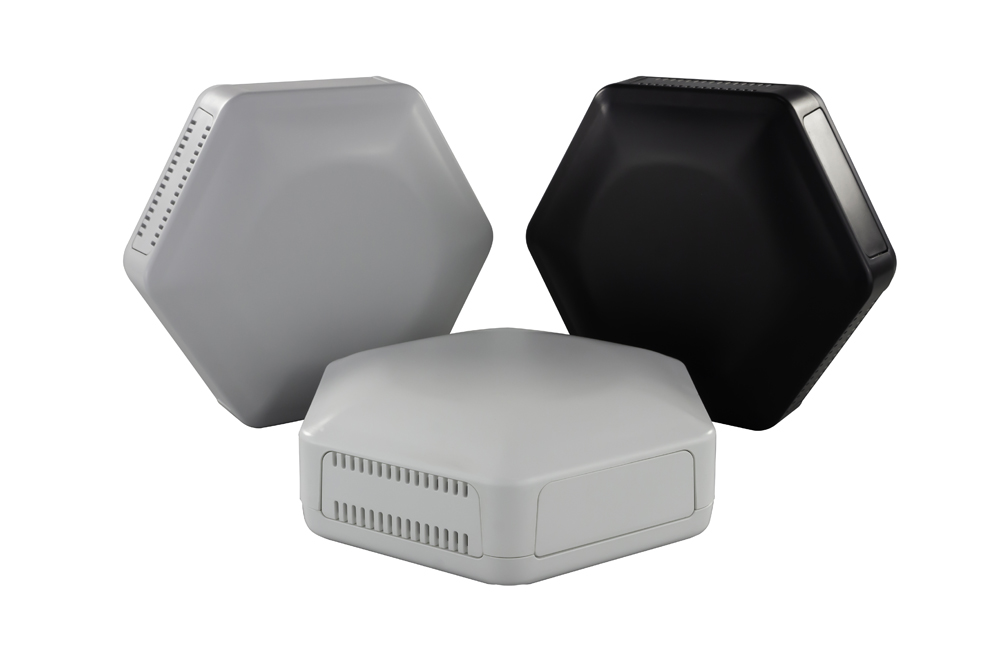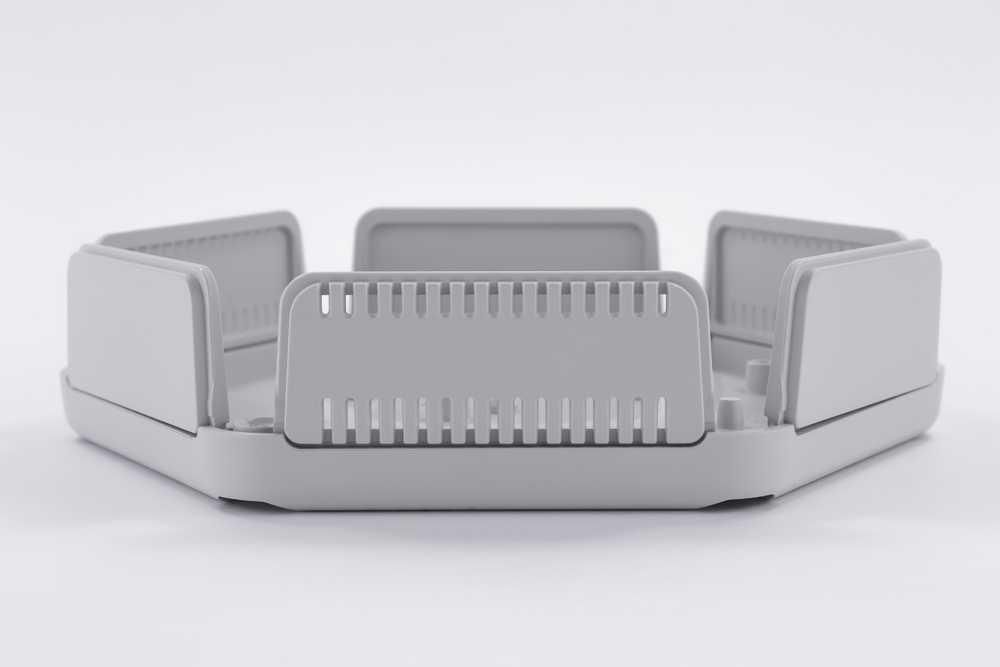 Hex-box pi ready ENCLOSURE
Transform your Hex-Box into a Pi ready housing with our off the shelf customised option. The 100% recyclable housing features seven self-retaining panels, two of which have been customised to accommodate Raspberry Pi boards. The power cable panel and the remaining panels can be placed in your desired position. The design features and modern aesthetic create the perfect enclosure for Pi projects (when paired with the wall mount bracket) or desktops (when paired with the rubber feet), each sold separately. Raspberry Pi board not included.
Call our  sales team today on 01638 716101 
or email sales@camdenboss.com
Connect.
Enclose.
Innovate.
For further information on products please contact our Sales Team:
Alternatively visit our distributors page to find your nearest stockist or download the latest CamdenBoss catalogues.