PCB terminal blocks function as a wire to board connection method. This is done by one of three ways, using a more cost-effective wire protector method, suitable for connections that are only going to be made once. The rising clamp method, where the wires can be replaced or removed without wear and tear to the block. Or alternatively, the cage clamp method that is found in screwless terminal blocks, where the actuator opens up the cage and then is released to hold the wire in place. CamdenBoss manufactures a variety of trusted, established terminal blocks in a number of different styles, such as; standard PCB terminal blocks, pluggable terminal blocks, screwless terminal blocks and DIN Rail terminal blocks.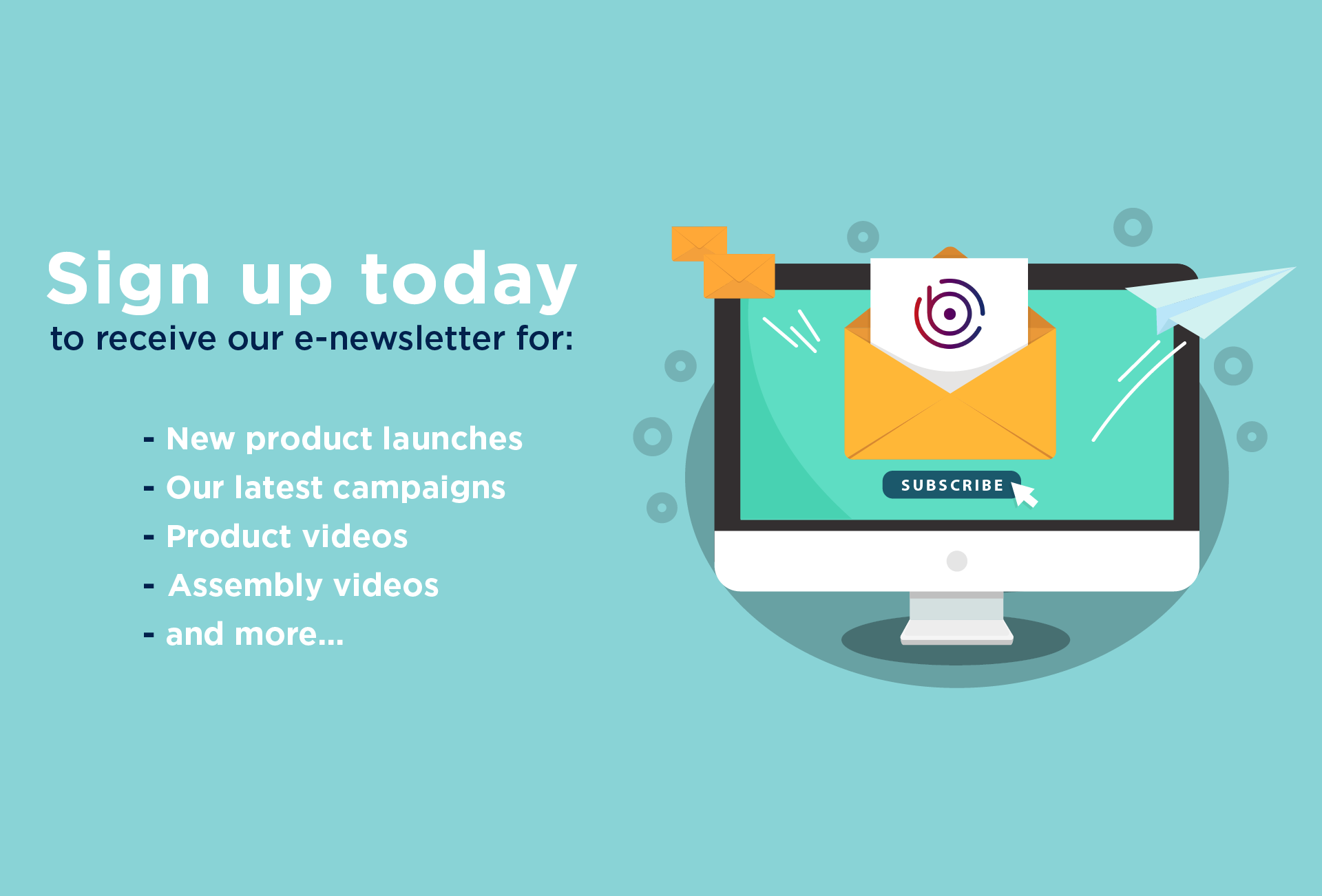 USEFUL LINKS AND DOWNLOADS
Connect.
Enclose.
Innovate.
For further information on products please contact our Sales Team:
Alternatively visit our distributors page to find your nearest stockist or download the latest CamdenBoss catalogues.