X8 series waterproof hinged door enclosure
This heavy duty consumer unit enclosure features a hinged door and opens up a vast variety of IoT, IIoT and industry 4.0 applications for the X series. Having the door on a hinge transforms a standard enclosure into something more, allowing the housing to be used as an electrical distibution product, utilising the DIN rail capabilities. Available in either ABS or polycarbonate, with a solid or transparent lid.
Hood avoids moisture sitting on the seal whilst lid is closed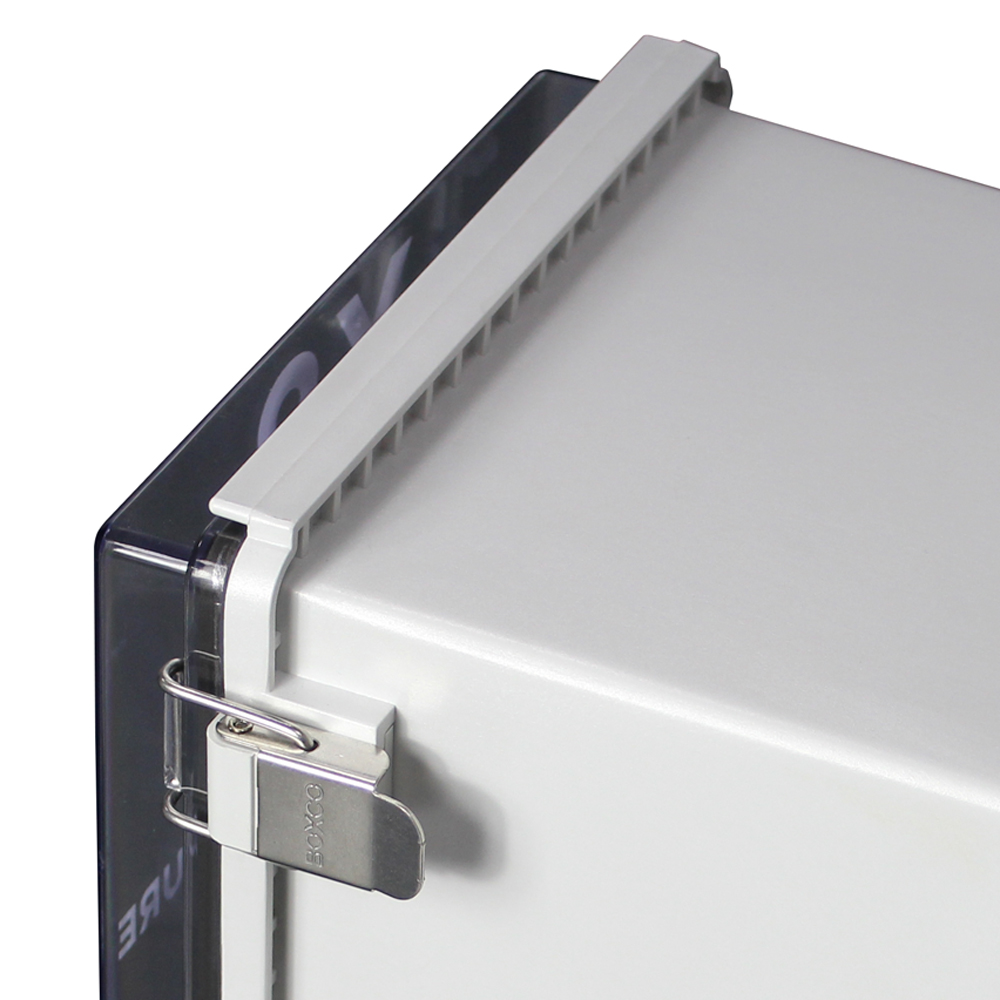 Hinged lid
with latches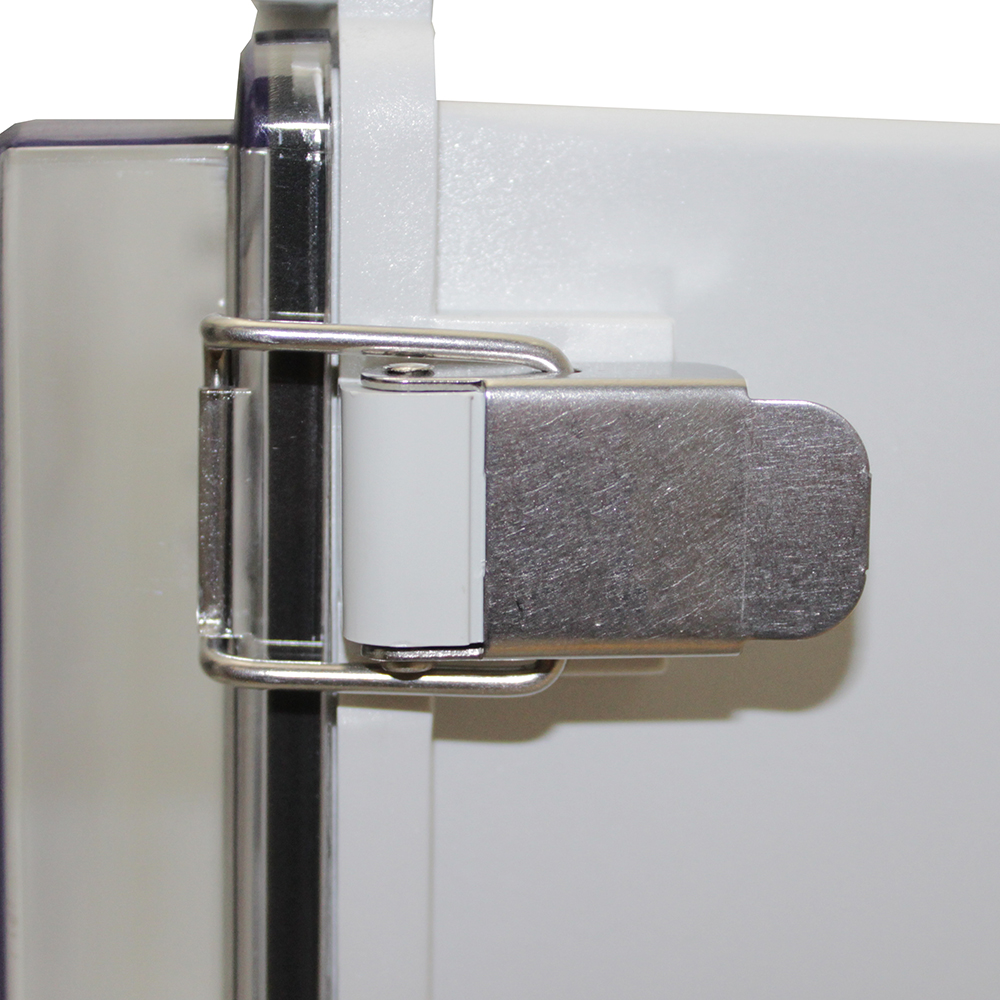 Available in a wide range of sizes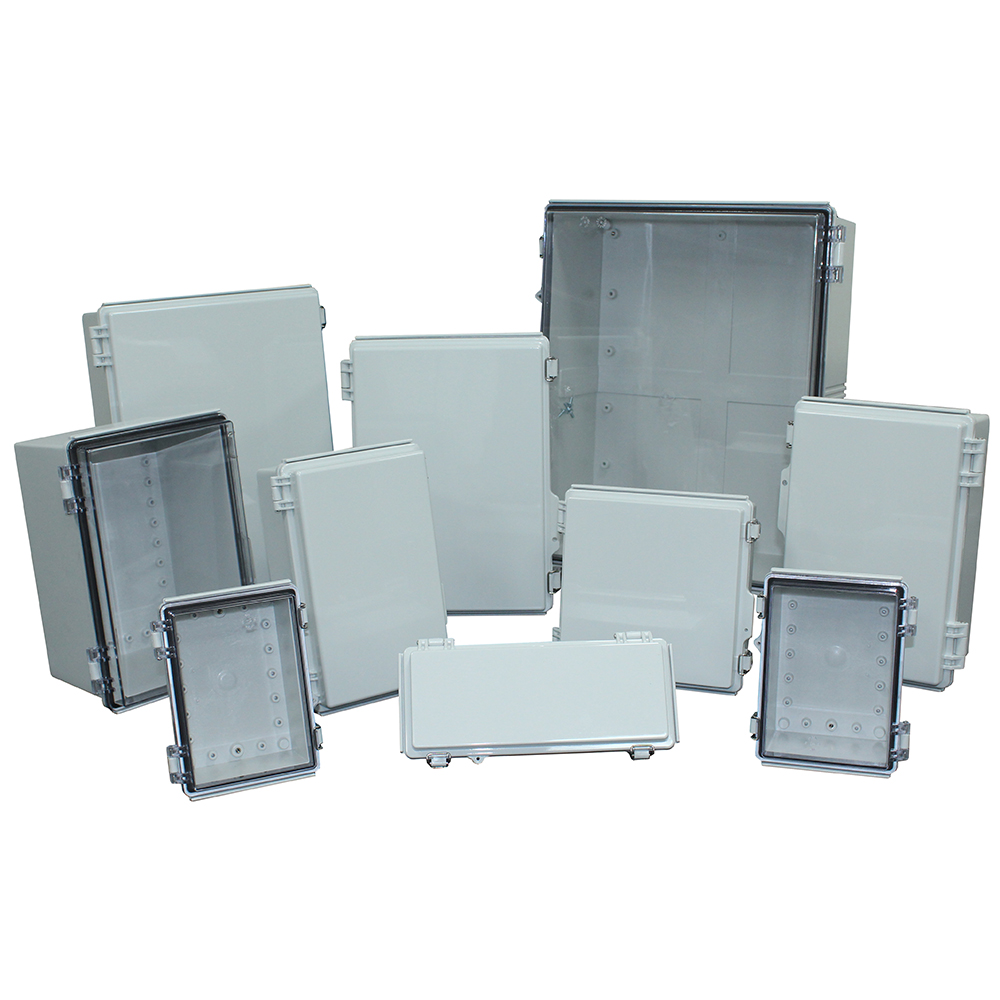 Ideal for use as an industrial
IoT hub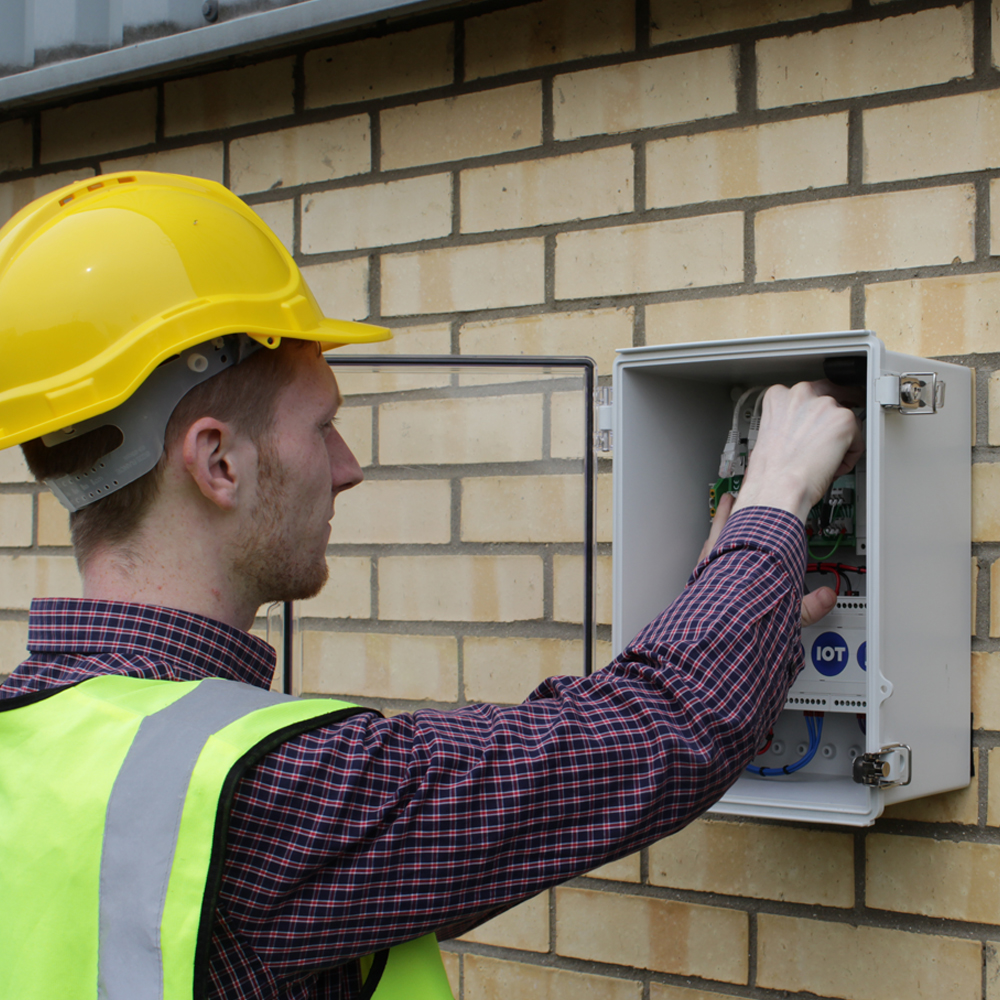 Vents (available in two sizes)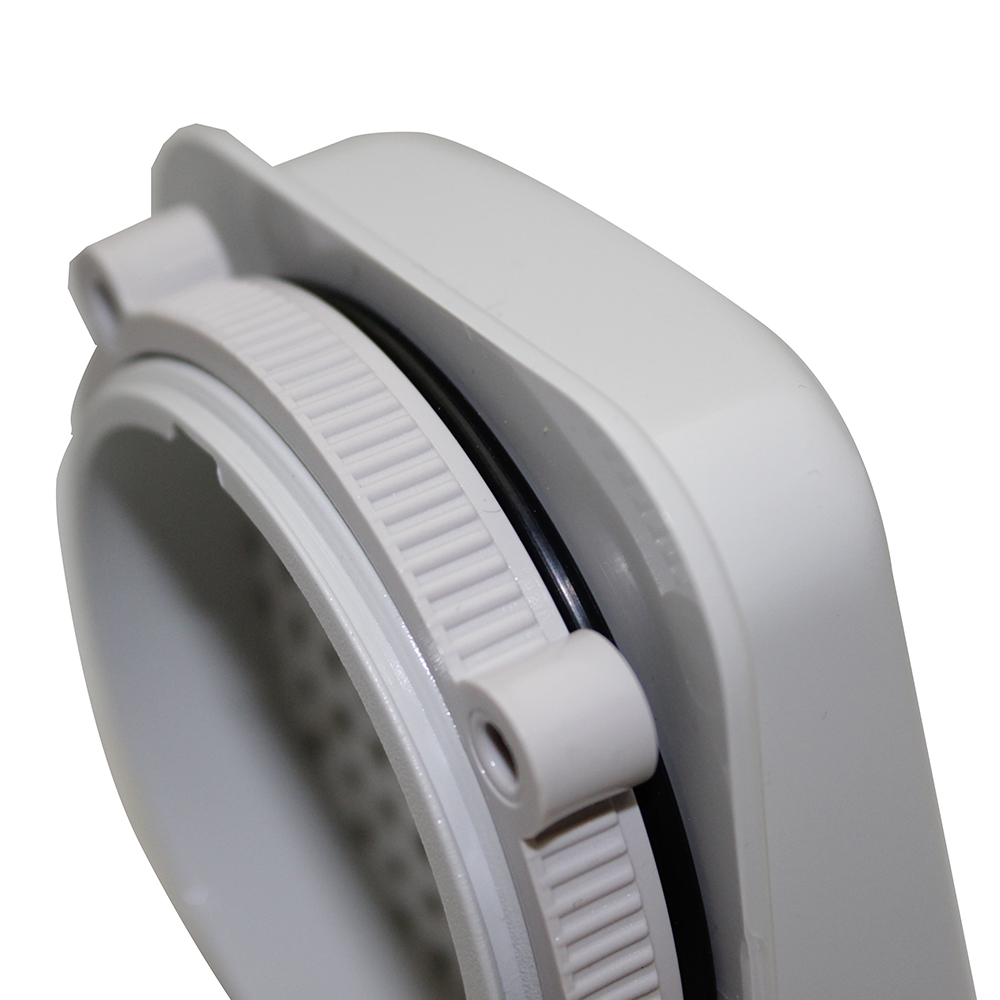 Steel mounting plate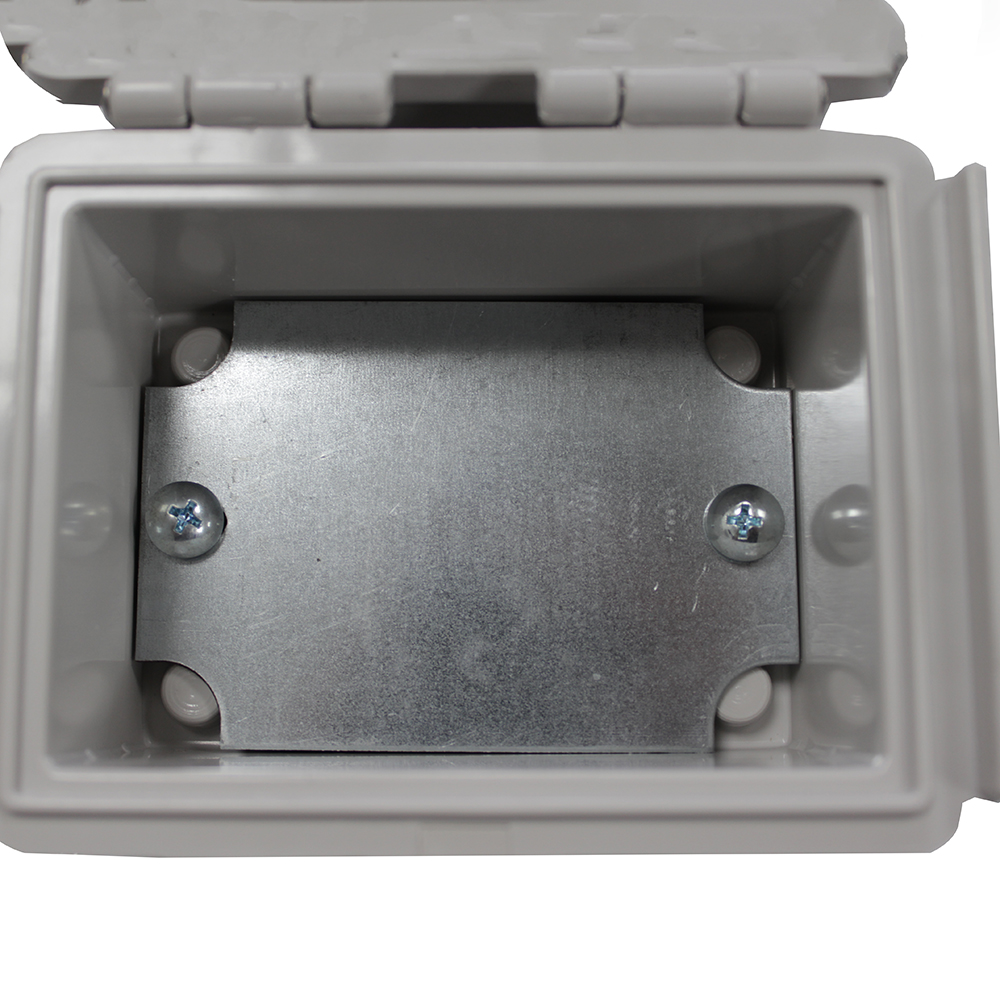 Integral locks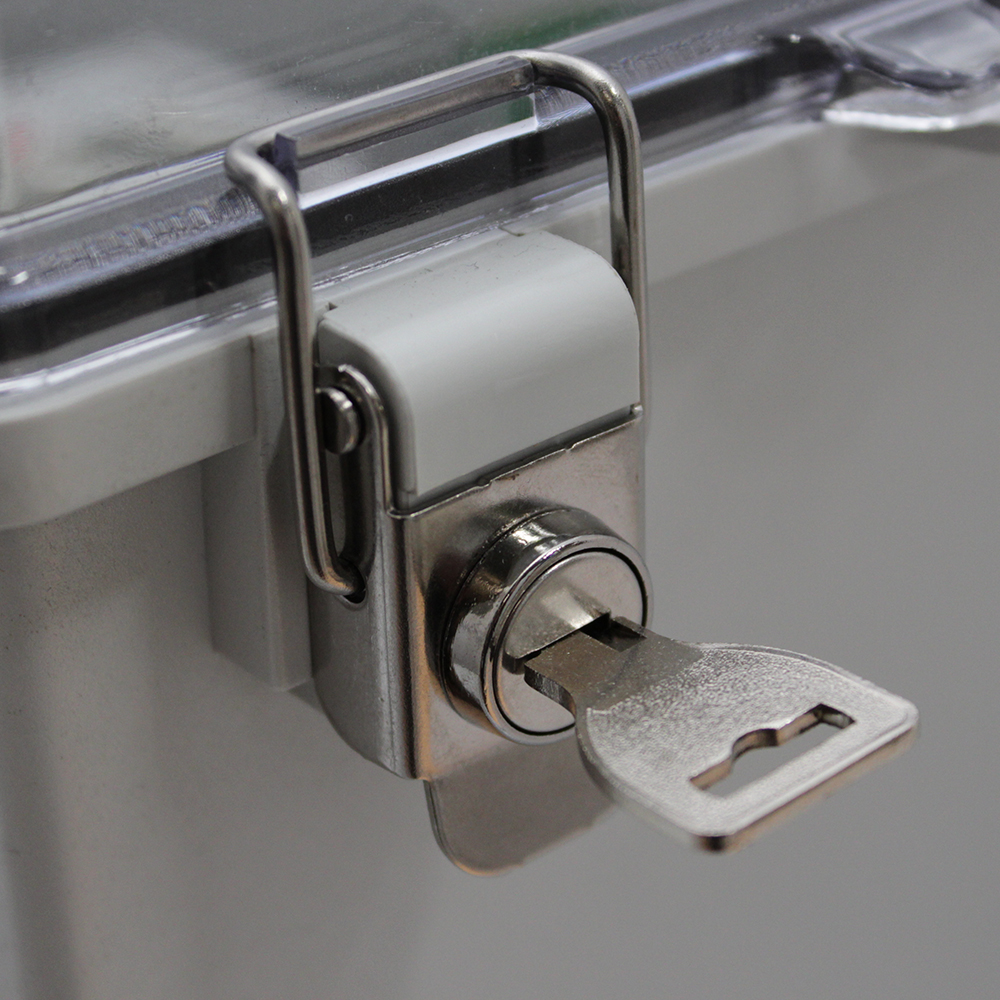 Dual door kit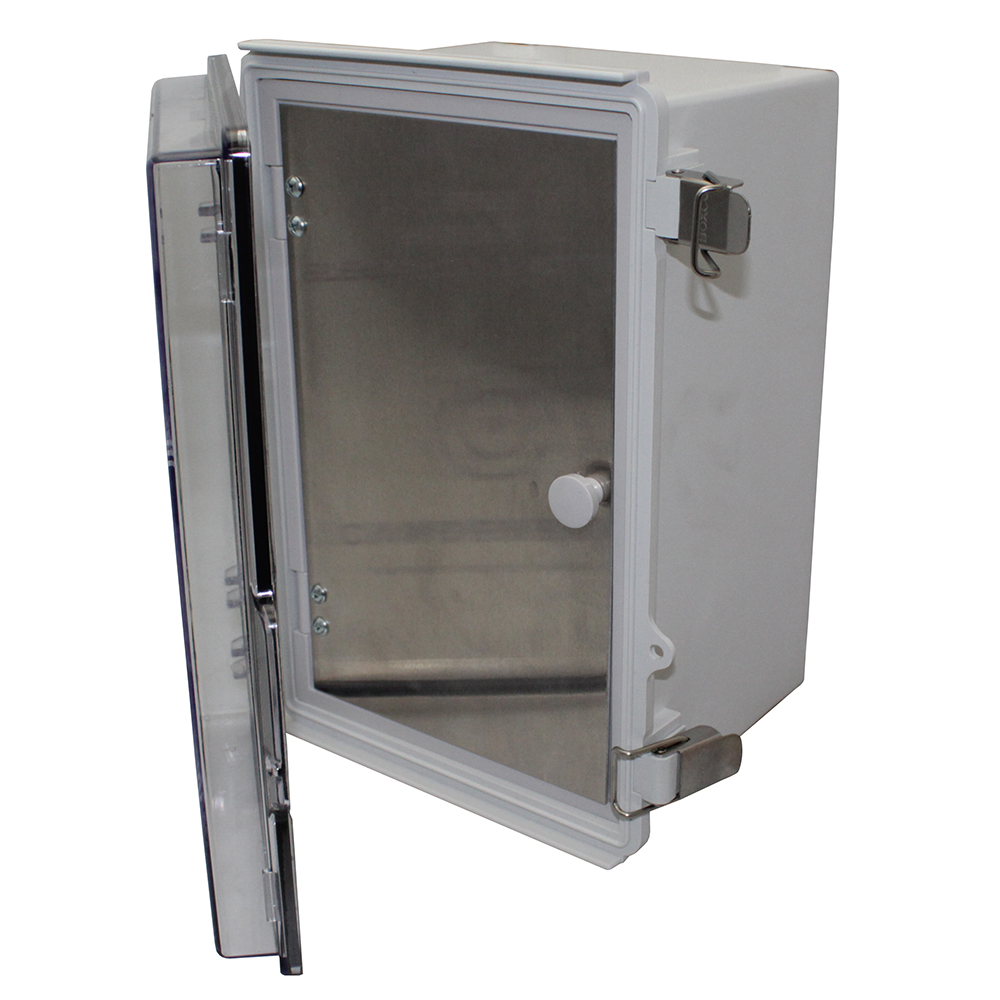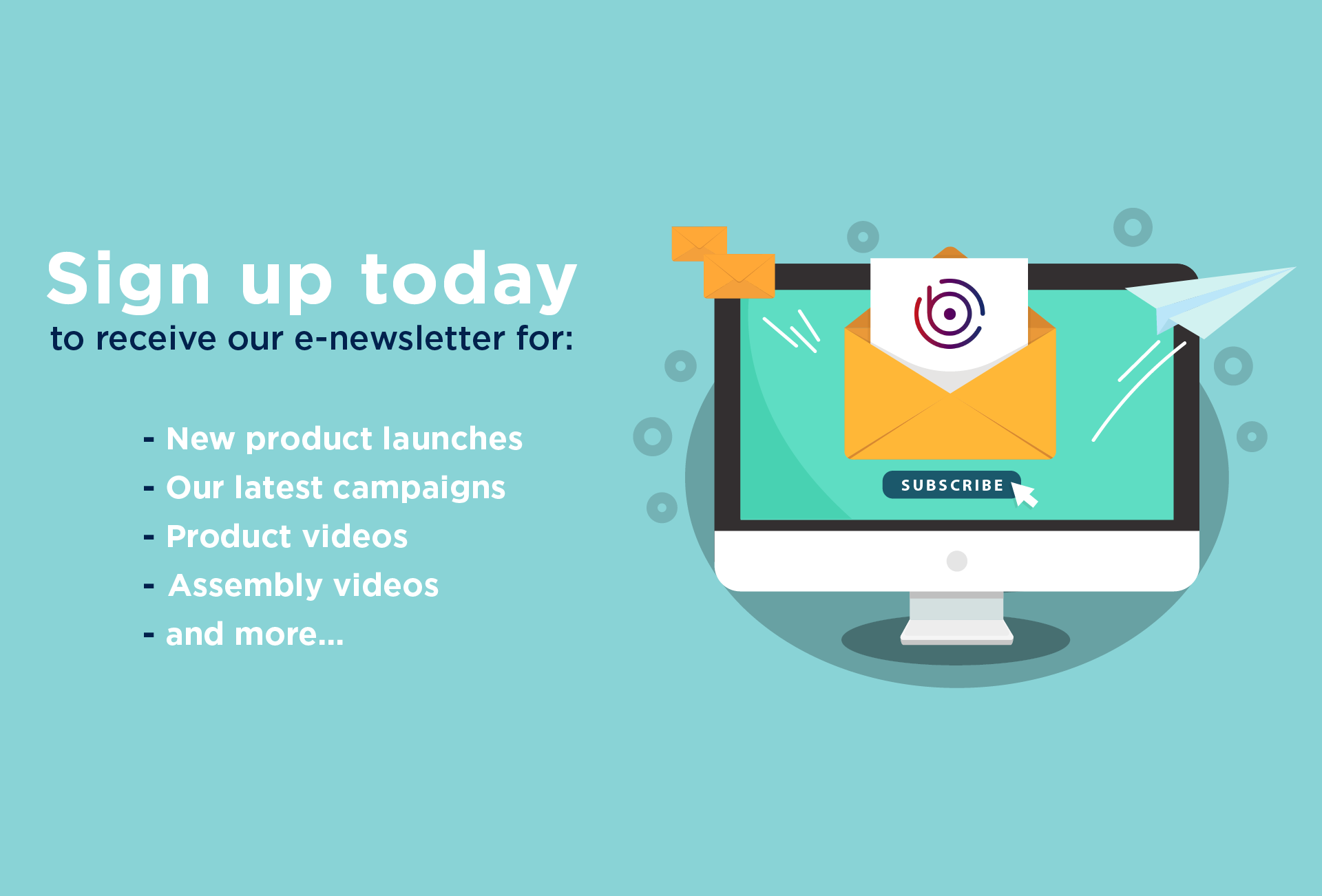 View our full range of X8 Series enclosures or call our experienced technical sales team to discuss your requirements on
01638 716101. Alternatively please complete the enquiry form below or email sales@camdenboss.com.
Connect.
Enclose.
Innovate.
For further information on products please contact our Sales Team:
Alternatively visit our distributors page to find your nearest stockist or download the latest CamdenBoss catalogues.