To Galaxy and Beyond - The GoJoe Challenge
13/07/2021

After relocating to our new building and combining colleagues from different sites, we knew that team building in the form of healthy competition would be great to get everyone mingling (in a COVID safe way of course), that's where GoJoe came in!
For 28 days we were lucky enough to have the opportunity to try out the GoJoe app as a company. GoJoe is an exercise challenge app where you can compete in teams to earn points by racking up the most kilometres by either walking, running, swimming or cycling. You simply track your distance using a Smart Watch synced to the GoJoe app, or you can track your own distance and input your time and distance covered manually, it couldn't be more simple!
For our first ever GoJoe challenge named 'To Galaxy and Beyond' we were split into teams of 6/7, making sure that each team contained people from different departments who may not yet know each other and we competed in teams to rack up the most points in 28 days. This wasn't a challenge where you simply track your steps from the fridge to the sofa though, it was about getting out and setting time aside for exercise outside!
As a company over 28 days, we managed to reach the grand total of 3,545.61kms… That's from here to CAIRO! Not bad at all if we do say so ourselves and it shows what you can achieve when you work together!
By having this challenge in place everyone had at least one subject in common to talk about when we combined into one building and was a bit of fun for everyone to get involved with. Every kilometre counted which meant that if you were a marathoning master (like our MD, Katy Davies) or a complete newbie, then everyone could do their bit to help their team rise up the leader board!
In our last full week of the challenge, we added the extra competition of asking people to send in their snaps whilst they were out exercising for the chance to each win a £10 Amazon Voucher. Check out the winners for each category below:
Best Nature Photo: Michael Crowther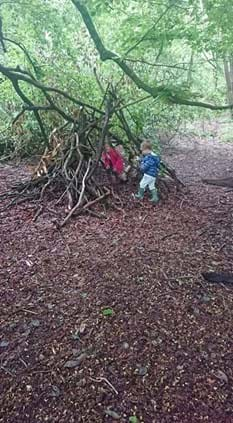 Best Selfie: Danny Pearson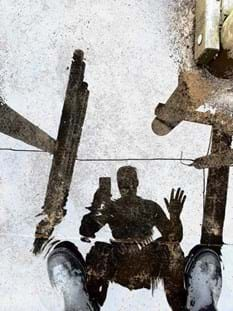 Best Workout Attire: Hugo Santos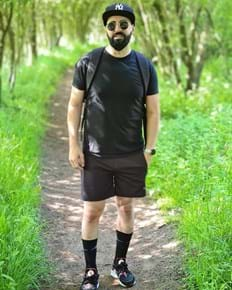 We know from our work over Mental Health Awareness Week about the importance of getting out in nature and exercising is for both our physical and mental health (click here for our Mental Health Awareness Week blog post) and GoJoe helped motivate us to do that even on the days when we didn't feel like it.
Our HR team have said that 'engagement in GoJoe has been great as our first app based, team building exercise. Since being in the new location it has enabled our employees to carry out mindful movement whilst getting to know each other better'.
The winning team of our first GoJoe challenge were TEAM LIBRA who clocked up a whopping 606.83km between them, so a huge congratulations to John Boyd, Laura Day, Charlotte Bidwell, Neil Frost, Mark Jackson and Simon Rutter! You were unbeatable no matter how hard we all tried, we hope you all enjoyed your edible prizes!
GoJoe allowed us to exercise on our own but not alone in a time where we have been limited in our opportunities to get together due to Coronavirus. This first step in our team building calendar has gone really well and had a great take up and we can't wait to tell you about what we have planned next!
Visit the GoJoe website to find out more… https://gojoe.com/
Connect.
Enclose.
Innovate.
For further information on products please contact our Sales Team:
Alternatively visit our distributors page to find your nearest stockist or download the latest CamdenBoss catalogues.