Wall Mounted Enclosures
Easy installation into corners 

Wall mount your enclosure at 45o 

Versatile electronics enclosure for sensor and access applications
Contact our sales team today! 
Join thousands of companies around the world that
rely on CamdenBoss to house their technology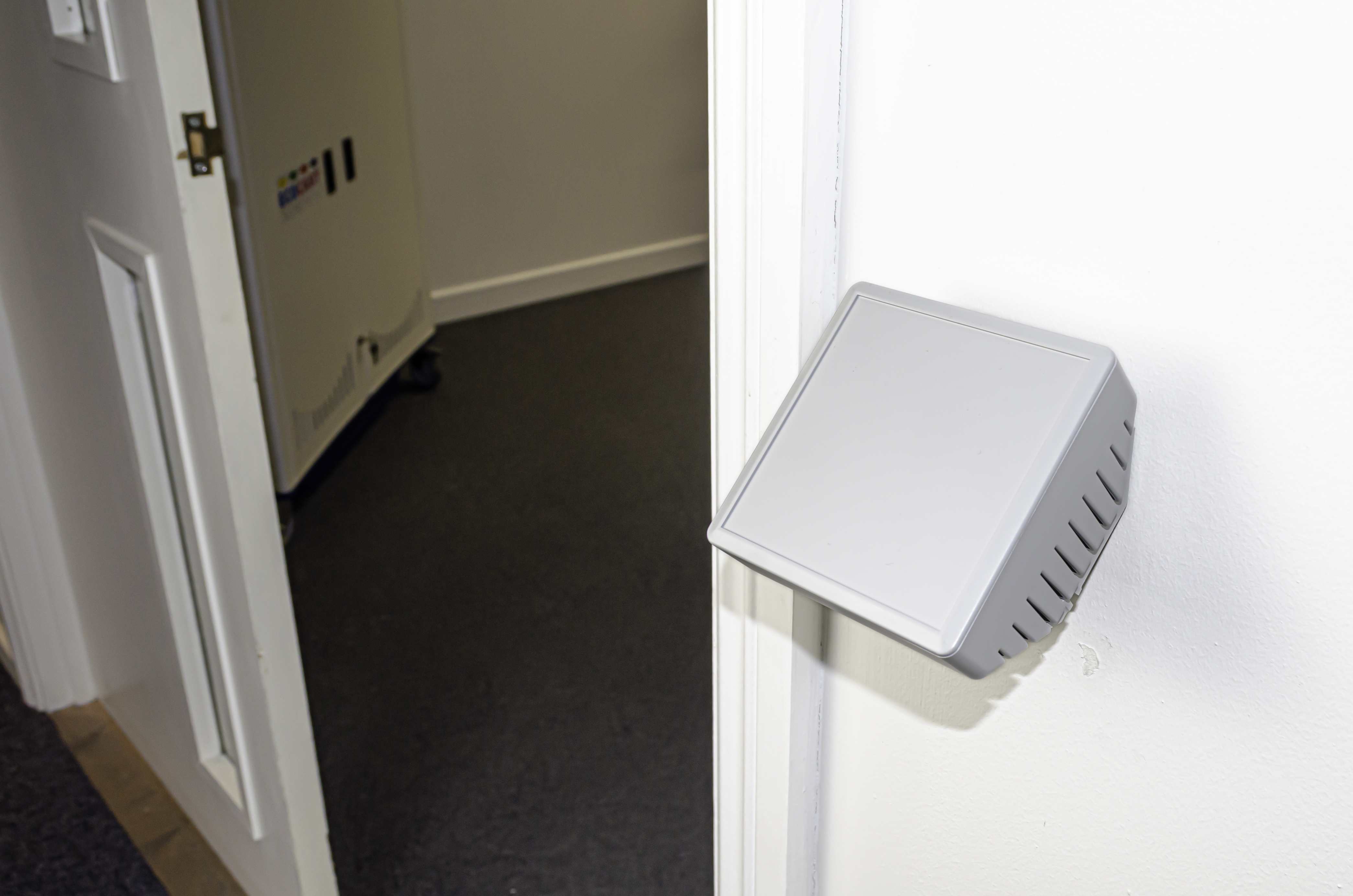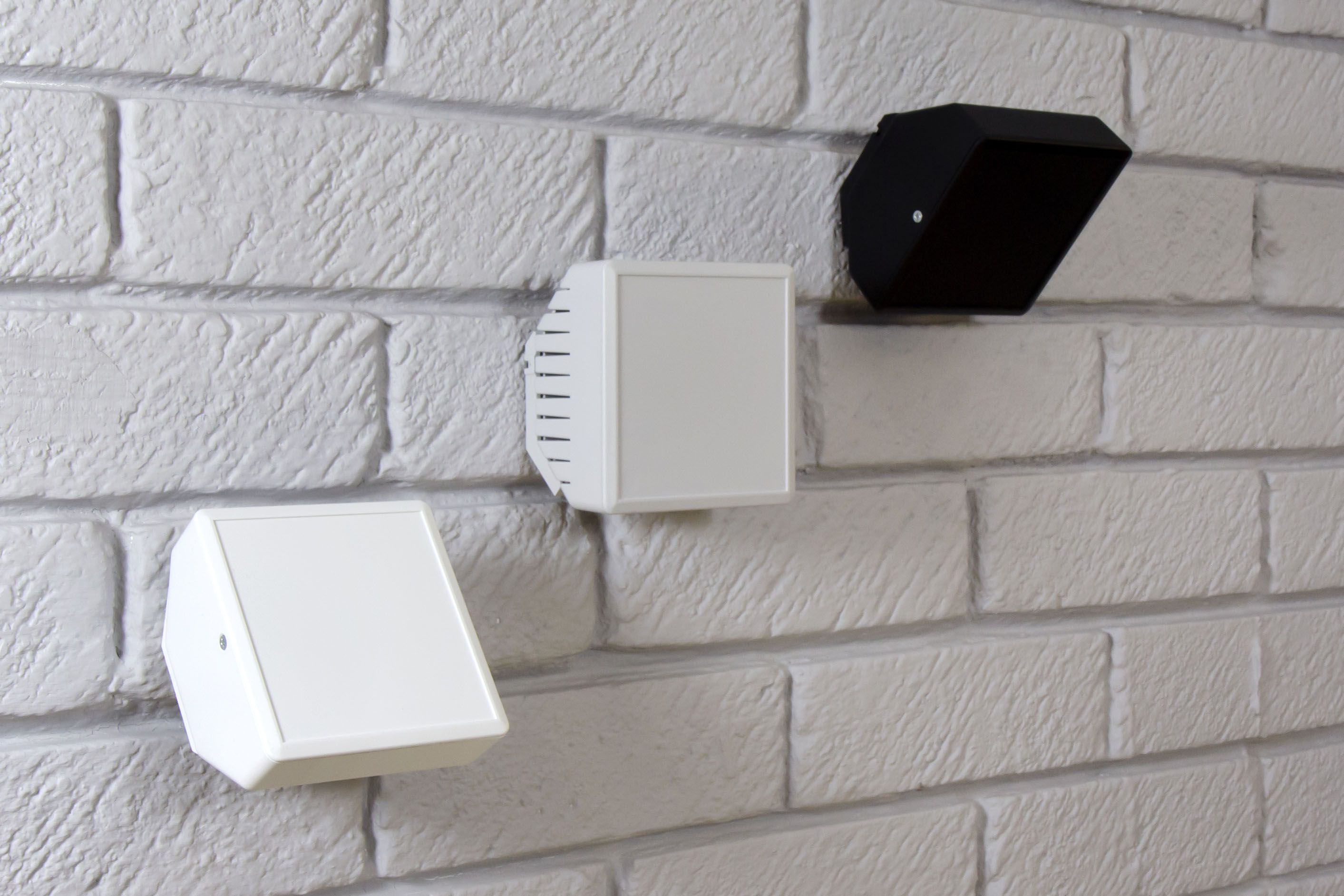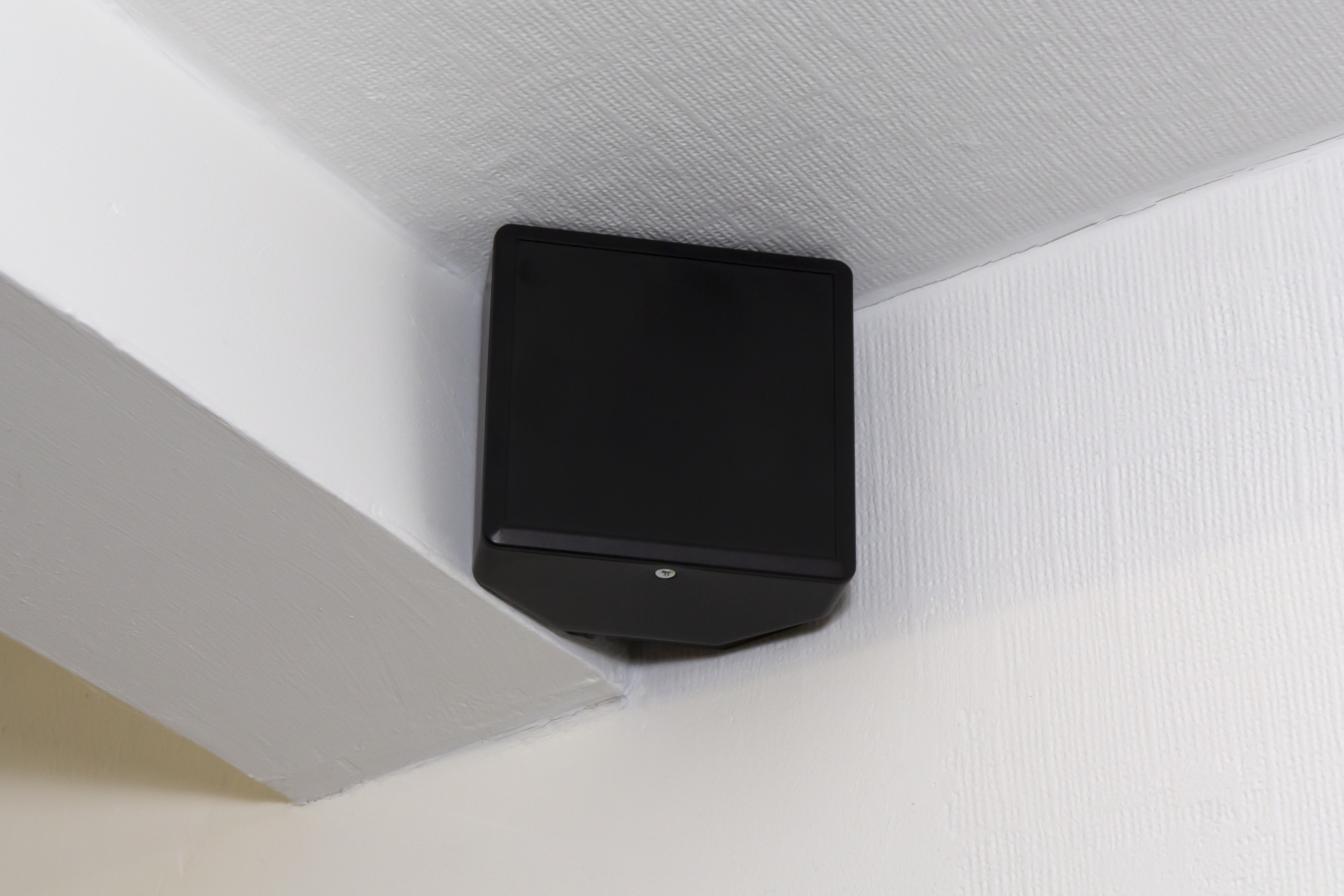 Wall mounted enclosure at 45o for door entry controls
Mount your enclosure to a wall in a way that works for you with the adaptable surface mounting kit
Corner mounted enclosure for sensor applications
Find out more about the 1500 Series in the videos below!
Discover the features and benefits that the wall mounted electronics enclosure has to offer
Get up to speed on unlocking the full potential of the 1500 series enclosure
Need to mount your 1500 series enclosure on a wall? Find out how here!
How will you use your 1500 series wall mounting enclosure?
Universal Smart Enclosure
Specially designed surface mounting bracket

Vented enclosure or solid enclosure options

Suitable for housing the Raspberry Pi 4! (pre-customised option available)

Corner mounting enclosure

Ceiling to wall mounting

Wall to wall mounting enclosure

Desktop mounting
Enquire now & Request a sample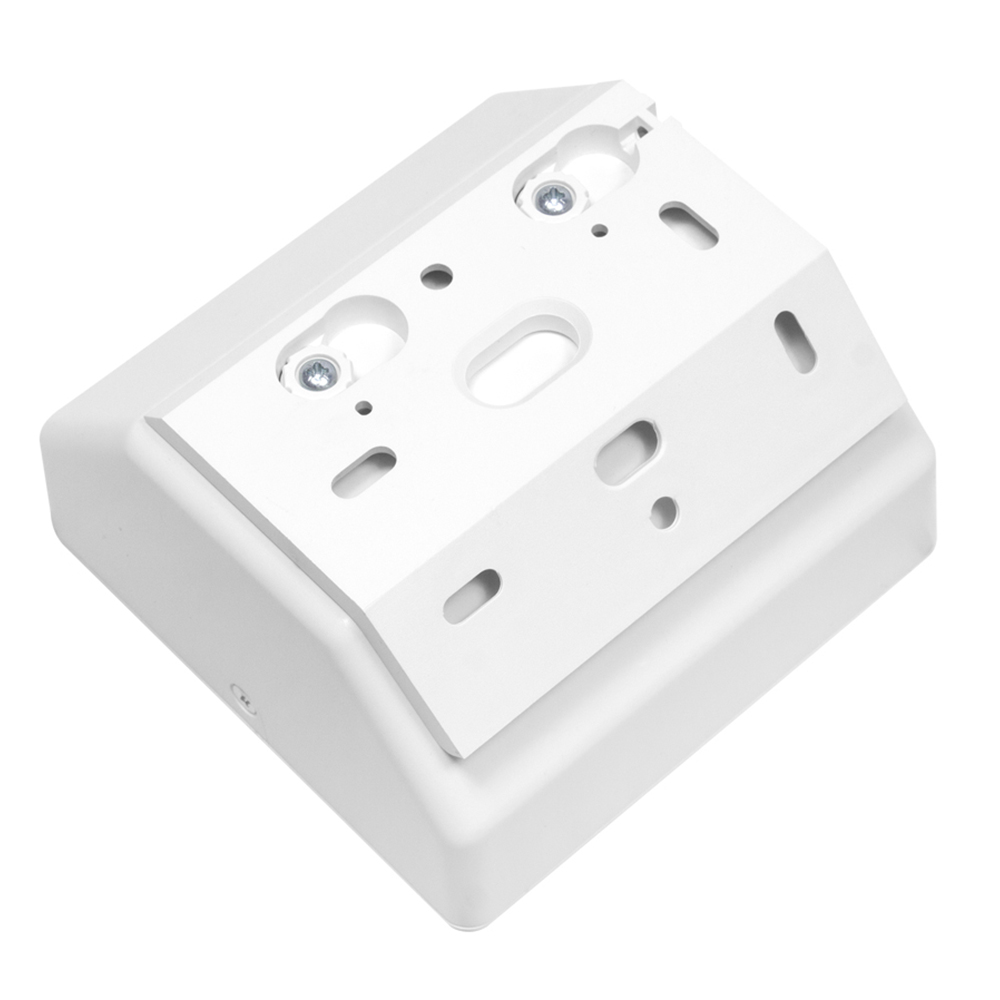 Connect.
Enclose.
Innovate.
For further information on products please contact our Sales Team:
Alternatively visit our distributors page to find your nearest stockist or download the latest CamdenBoss catalogues.