Southern Manufacturing 2020
10/01/2020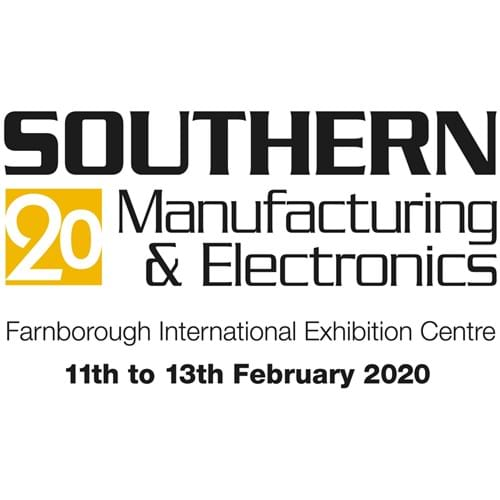 CamdenBoss resume their usual position at the Southern Manufacturing and Electronics show at Farnborough from 11th to 13th February 2020.
As with previous years we are set to showcase for you a host of electrical mechanical component solutions, electronic enclosures suitable for all types of devices and of course the Smartboxx tool free enclosure solution. We have been busy in the year leading up to Southern and are excited to show of our latest products that we are sure you will love. 
To get in on the action and see what we have to offer this year, or if you are not already familiar with us, make sure you come and find us!
We look forward to seeing you all.
Connect.
Enclose.
Innovate.
For further information on products please contact our Sales Team:
Alternatively visit our distributors page to find your nearest stockist or download the latest CamdenBoss catalogues.