Electronic Component Show 2020
10/01/2020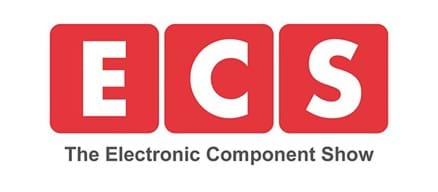 On 14th May 2020 CamdenBoss will be exhibiting at the MK Stadium (Milton Keynes) for the Electronic Component Show 2020.
This one day event offers the likes of design engineers and procurement professionals to gather as a collective in one hall, to discuss and network with like minded people, the world of electronics. Manufacturers and distributors get a change to show of their services, new products and build contacts for future projects. 
This year so far CamdenBoss have released some exciting NPI that lends itself to the growing IoT and smart control sectors that we can expect to see grow within the next decade. To find out more about the new product introductions we have added so far this year, make sure you come and find us as we would be more than interested to hear your views on the industry and discuss and upcoming projects that you may have that we can help you with.
Connect.
Enclose.
Innovate.
For further information on products please contact our Sales Team:
Alternatively visit our distributors page to find your nearest stockist or download the latest CamdenBoss catalogues.