Congratulations to our apprentices!
09/12/2020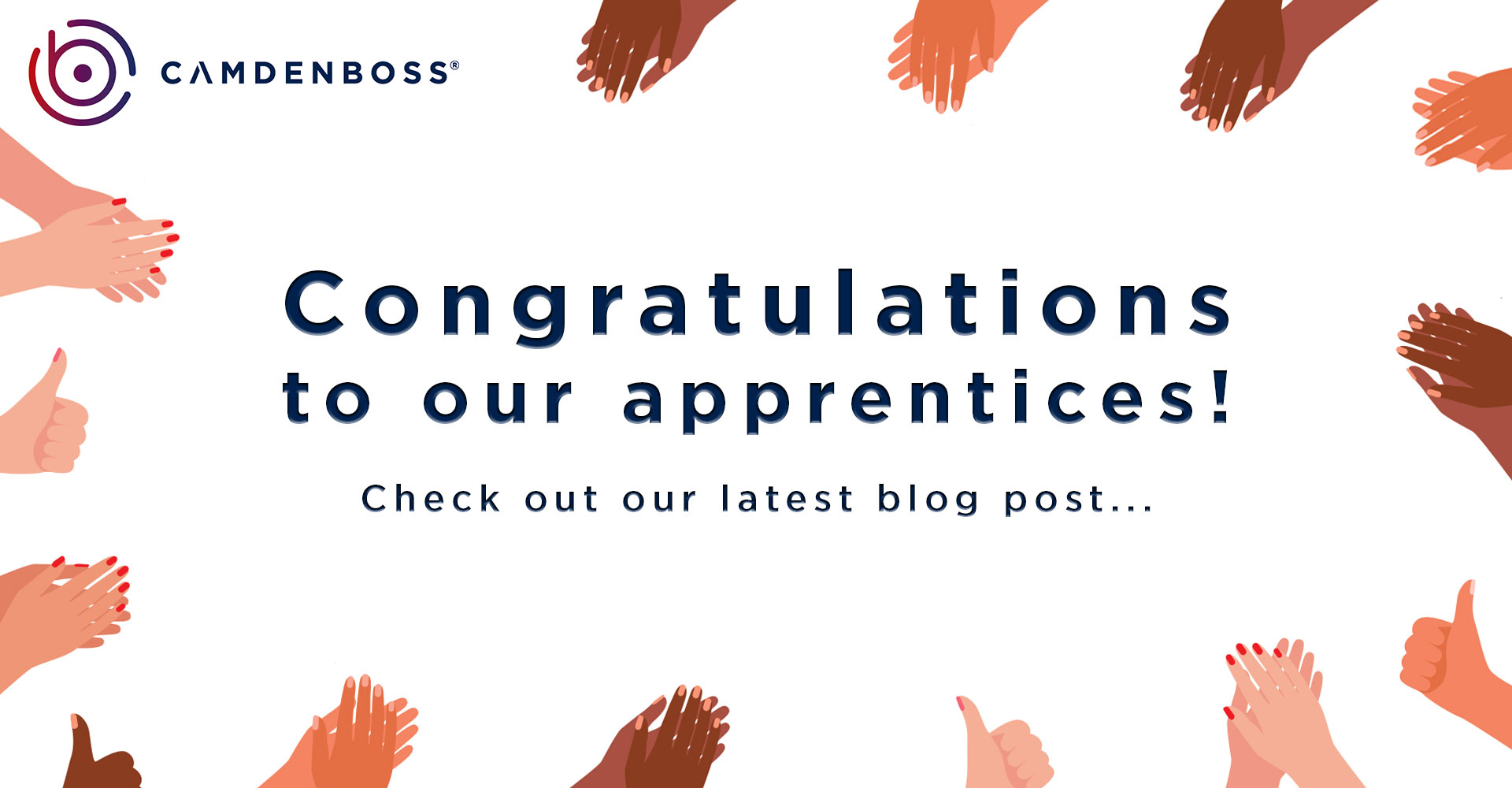 We would like to say a HUGE CONGRATULATIONS to Abi and Kyron for both passing their apprenticeships with DISTINCTIONS! We thought that it would be great to share their experiences of completing apprenticeships, in case any of you are considering taking this route in the future and would like to hear more about it.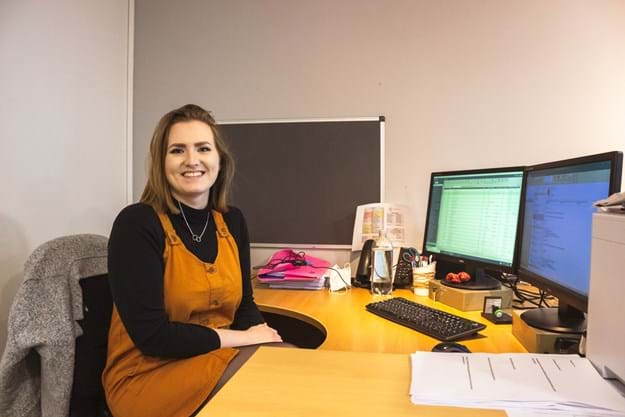 Abi would '100% recommend an apprenticeship' for young people wanting to get into work and says that 'getting hands on experience is so valuable and seeing how everything you've learnt fits into your job just helps to cement the knowledge further'.Abi completed her year long apprenticeship, AAT Advanced Diploma in Accounting Level 3 with West Suffolk College. 'The debt involved in Uni terrified' Abi and she knew that she 'learnt best from practice and experience, so an apprenticeship seemed like a good place to start'. She had also 'previously completed an apprenticeship in Pharmacy', so she 'knew what she was letting herself in for!'. In addition to the technical knowledge that Abi gained whilst at college, she also 'learnt so much on the job', mentioning that 'through the first Lockdown' she 'had the chance to dip into all areas of the Finance Team' and in doing so, she felt like she 'had a better understanding of how the business works'. The element that Abi enjoyed most throughout her apprenticeship was 'the support and understanding of' her 'colleagues', she says that 'it really was a team effort' and how she 'couldn't have done any of it without them!'.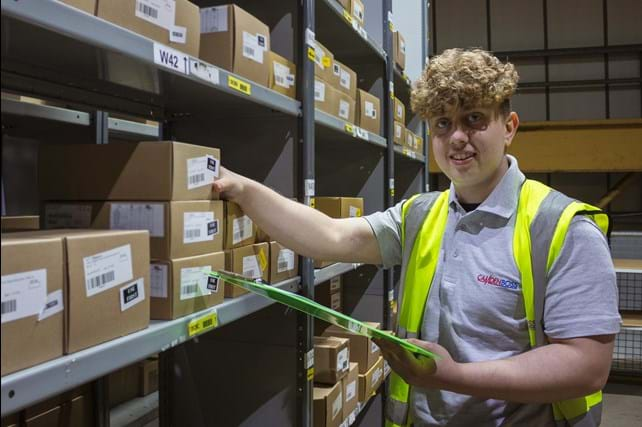 Kyron completed his two year apprenticeship in Warehouse/Distribution and said that what appealed to him about an apprenticeship was that he could 'gain a qualification to have a better understanding in the warehouse'. During the apprenticeship he has gained skills including 'Forklift truck licences, goods in process, using handheld scanners' . Kyron enjoyed having the opportunity to learn 'all aspects of the company' and getting to work in 'all areas of the business'. He also recommends that young people wanting to get into work look at apprenticeships first as 'it gives a good insight into the company'.
Once again we would like to congratulate both of our fantastic apprentices on completing their qualifications with Distinctions and we look forward to welcoming more apprentices to CamdenBoss in the future!
Connect.
Enclose.
Innovate.
For further information on products please contact our Sales Team:
Alternatively visit our distributors page to find your nearest stockist or download the latest CamdenBoss catalogues.