X series / CNMB / CIM – the perfect partnership
21/06/2019
The internet of things (IoT) is about enhancing the capabilities of electrical systems which we use on a daily basis either at work, at home or as we commute using various modes of transport. Through the IoT and wireless devices, a more connected world can be achieved with such things as:
Collecting and managing data in cities
Improving production line equipment
Automotive and automation enhancement
Creating an engaging home environment through smart devices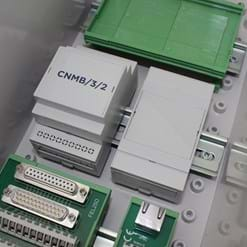 Nodes which utilise sensory and monitoring electronics gather information and deliver it to a central hub; this in turn translates data into readable information. On an industrial level, this can provide a manufacturer with the tools to become more advanced in operational efficiency and workforce productivity. Our home IoT devices can enhance our way of life and improve the experiences of day-to-day activities. Adjusting to the new world of Industry 4.0, CamdenBoss has developed a range of enclosures that fit perfectly into the entire blockchain system.
Compliant to IP67 certification, the X series range of heavy duty enclosures, in particular the X8, provides the perfect housing for the centralised hub which nodes can communicate with. The hinged lid allows maintenance through quick and easy access. The potential to mount DIN Rails and DIN Rail systems inside, equips the X8 with an advantage over other housings. The robust, high ingress protected moulding protects the modules inside in almost any environment.
CamdenBoss offer a wide variety of enclosures that are suitable for use as nodes, in particular the 92 and 94 series, the room sensor and the 5000 series. In this article we are focusing on the housings that can be used inside the X8. The CNMB, CDIB and CIM interface supports or complete modules, are all ideal options.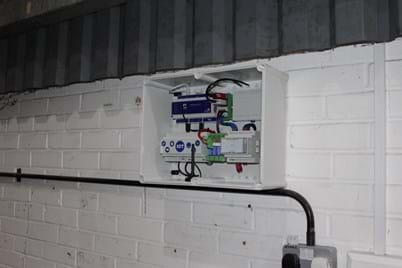 The CNMB is a modular DIN Rail housing available in eight lengths and is ideal for power breakers, network interfaces, condition monitors, HVAC; light and temperature modules and more. The open side terminals allow cables to be joined between other devices that are mounted inside the X series enclosure, allowing complex systems to be built.
Similar to the CNMB, the CDIB instrument case provides a DIN Rail mount solution with the benefit of choosing from either a low- or high-profile housing; depending on the internal space required.
The CIM interface modules come in various options, each with their own applications. CamdenBoss manufactures fuse modules for circuitry protection, RJ45 modules for networking and USB modules for data. Various other diode and relay modules are also available. CIM interface supports are empty DIN Rail mount modules that are available either in custom cut lengths or a modular clip together style as an alternative. The interface supports are perfect for pre-built PCB's alleviating the need for a protective case.
These heavy-duty enclosures are designed to protect.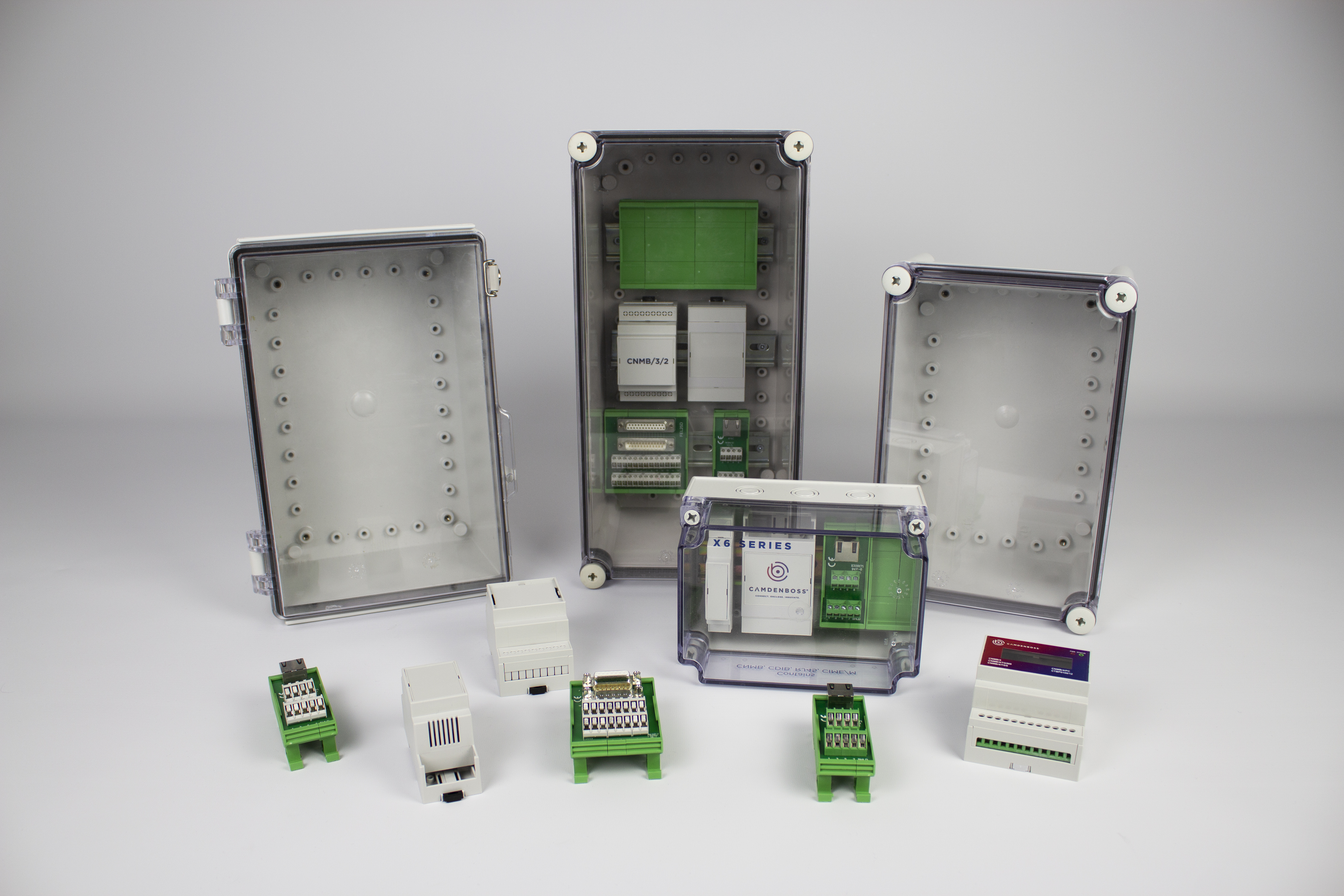 Call our sales team today on 01638 716101 to discuss your next project
Connect.
Enclose.
Innovate.
For further information on products please contact our Sales Team:
Alternatively visit our distributors page to find your nearest stockist or download the latest CamdenBoss catalogues.