Our brand NEW Raspberry Pi 4 enclosures are here!!!
28/06/2019
We are delighted to reveal our brand new Raspberry Pi 4 enclosure in manufacture right now. The much anticipated release has caused a real stir in the electronics world. We've kept our cool and are making sure you have a well suited home for your precious Pi. These are due to reach our distributors soon - from design to the shelves in a week, now that is a rapid turnaround…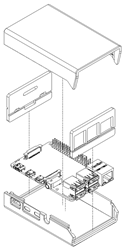 So, if you're looking for a stylish case to keep your Pi 4 board protected, get in touch with your e-mech Distributor now.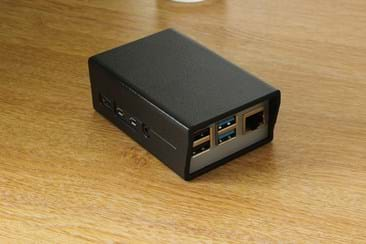 Right now, we have a competition running, where you could be in for the chance of winning a protective case for your board …………. FREE!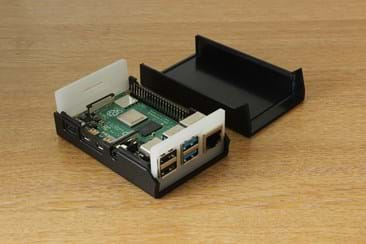 Keep up to date with us on our social media accounts to find out more and catch a first glimpse as the new designs are revealed
Call our sales team today on +44 (0) 1842 766557
Connect.
Enclose.
Innovate.
For further information on products please contact our Sales Team:
Alternatively visit our distributors page to find your nearest stockist or download the latest CamdenBoss catalogues.