New Raspberry Pi 4 enclosures brought to market within days!
10/07/2019
CamdenBoss are delighted to announce the launch of their latest 'development board' enclosures.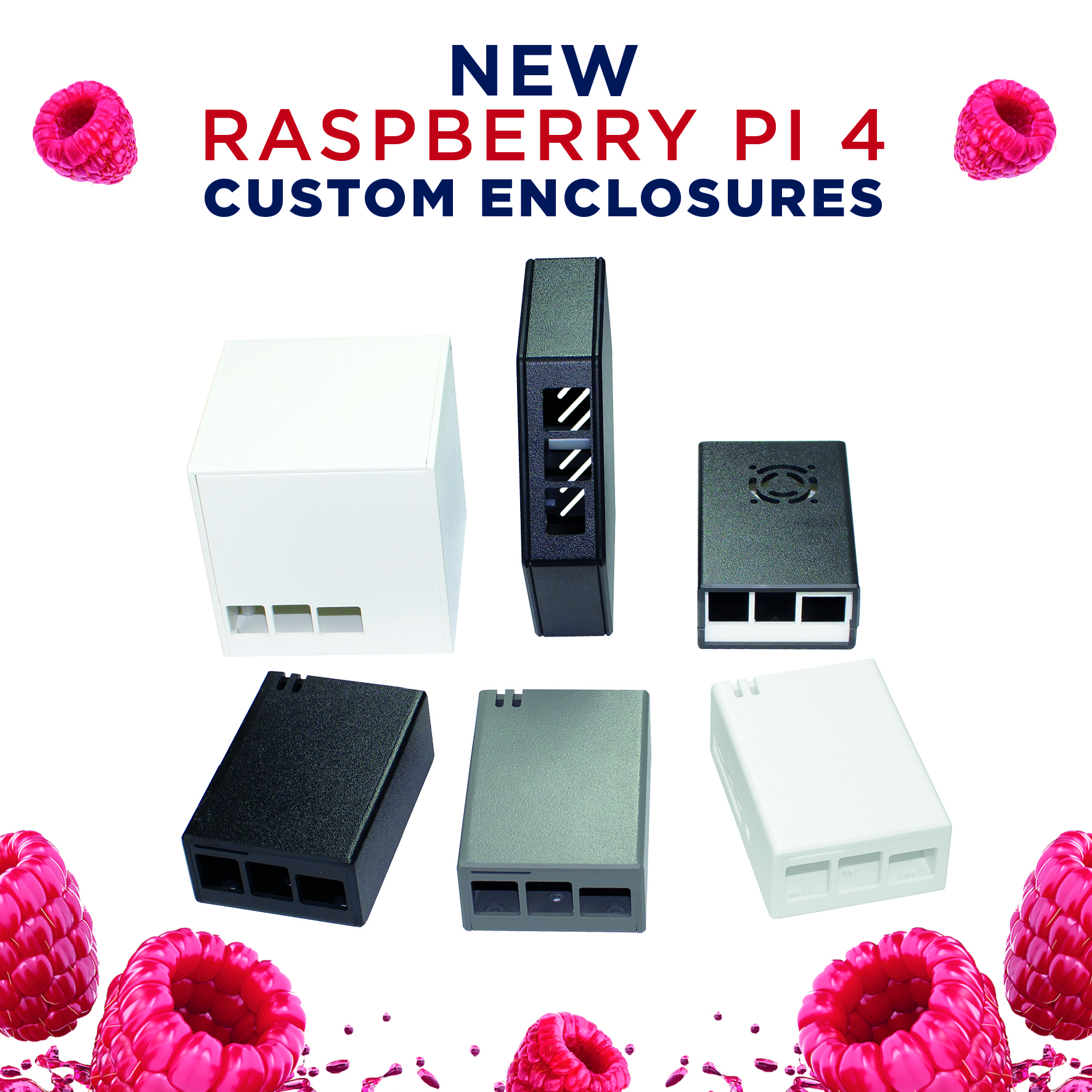 Designed and manufactured using our market leading Smartboxx technology, they enclose the new Raspberry Pi 4 in four bespoke plastic cases.
Sample boards were collected on Wednesday, designs were completed on Thursday and prototypes manufactured last Friday. We will be shipping initial batches to selected Distribution partners this week.
Smartboxx offers a fast and effective method of getting your custom enclosure solution, market ready and into volume manufacture.  
Our enclosures are all manufactured with no tooling, reducing set up costs and time to market in the fast paced, innovative electronics industry.
Call our sales team today on 01638 716101 to find out what we can do for you.
Connect.
Enclose.
Innovate.
For further information on products please contact our Sales Team:
Alternatively visit our distributors page to find your nearest stockist or download the latest CamdenBoss catalogues.